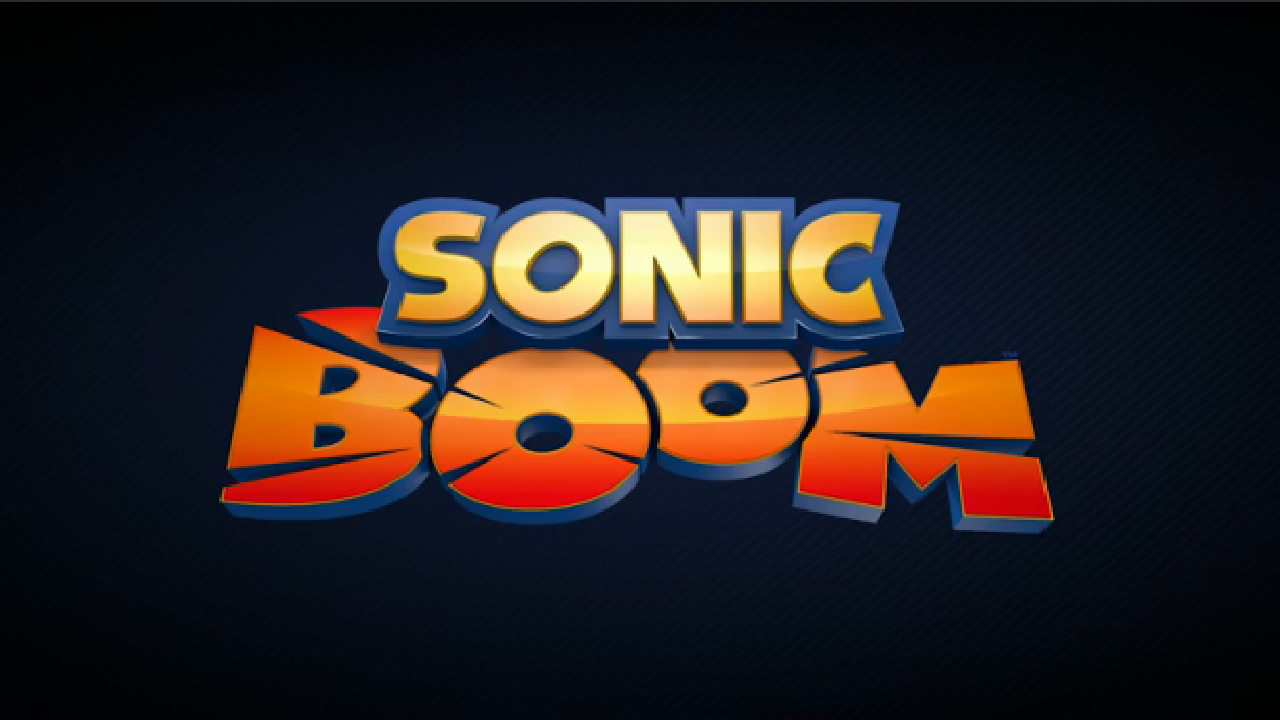 Sonic Boom TV Ratings – Week 17
At last we have another ratings report. Fortunately it is also for that critical episode I mentioned previously that would help decide whether the American men's and women's college basketball tournaments were potentially interfering with the show's ratings. It seems it was that very thing.
The Sonic Boom episode of "Sleeping Giant" scored 1,018,000 adult viewers. This is an increase in viewers of 120,000 from the last ratings report we got from two weeks ago, an impressive recovery from before. It looks like, indeed, March Madness was taking a bite out of Boom's ratings and now with it finished people have gone back to the show.
It may indicate a couple of things. The show has gotten a lot of regulars who want to see the show every week and only sporting events like March Madness have had the capacity to dent the show's ratings. The other thing is that the show is holding its own. To bounce back to its normal viewer count like it did after it took such a hit is quite impressive.
If another ratings report surfaces in the coming week for the episode "The Curse of the Buddy Buddy Temple" we'll let you know of any changes. One thing to see is if the viewer count continues to climb back up again. Time will tell.
This post was originally written by the author for TSSZ News.