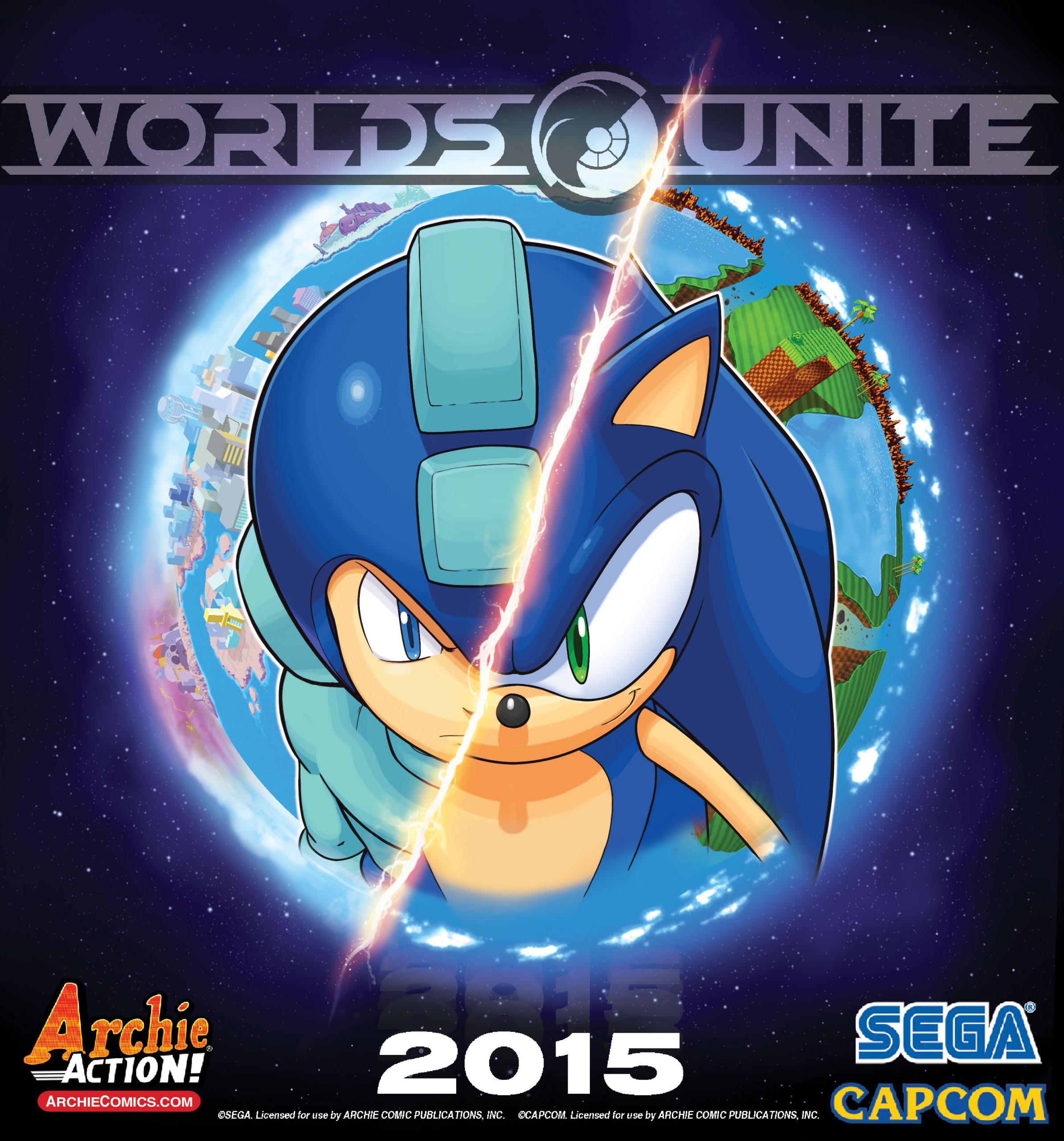 Boom Sonic & Modern Sonic To Appear In World's Unite Crossover
It seems the main Sonic and Mega Man universes won't be all that will get tied up in the upcoming sequel to the big Sonic/Mega Man crossover. IGN has confirmed that the Boom universe and Sonic Team universes will both get into a tangle during the saga:
"Not one, but TWO new casts will be joining the battle in this summer's Sonic/Mega Man WORLDS UNITE crossover event! The worlds of Sonic Boom and Mega Man X will be joining the fray, accompanying the worlds of Sonic the Hedgehog and Mega Man in the biggest crossover event in Archie Action history! " said Archie Action editor Paul Kaminski.
A new promotional poster was put up as well. You can see it below.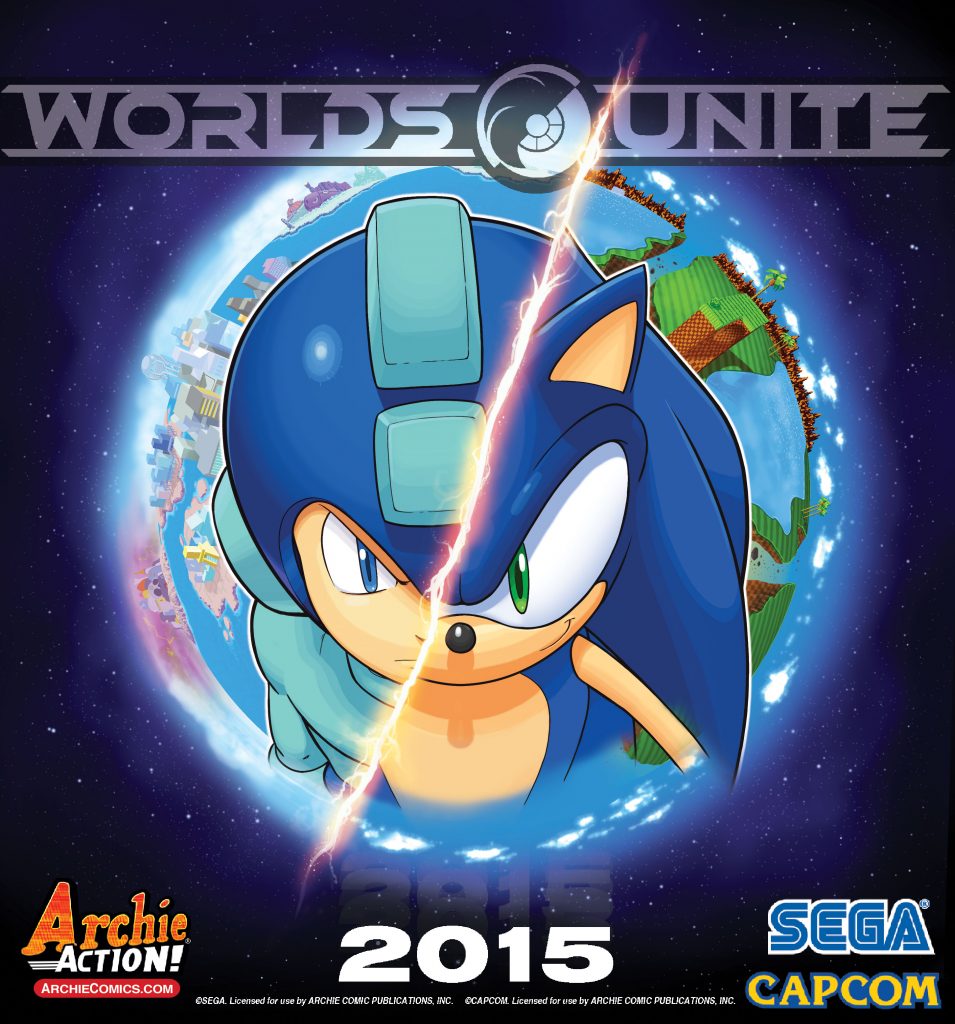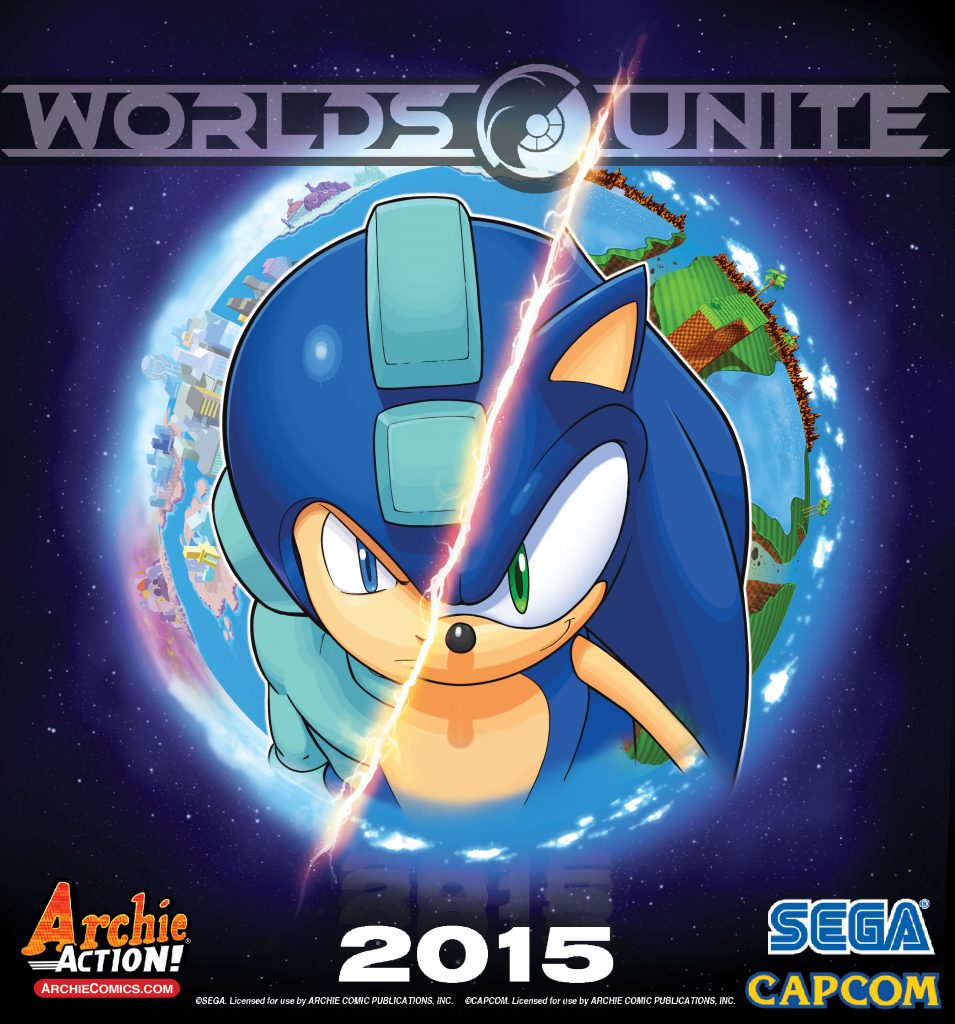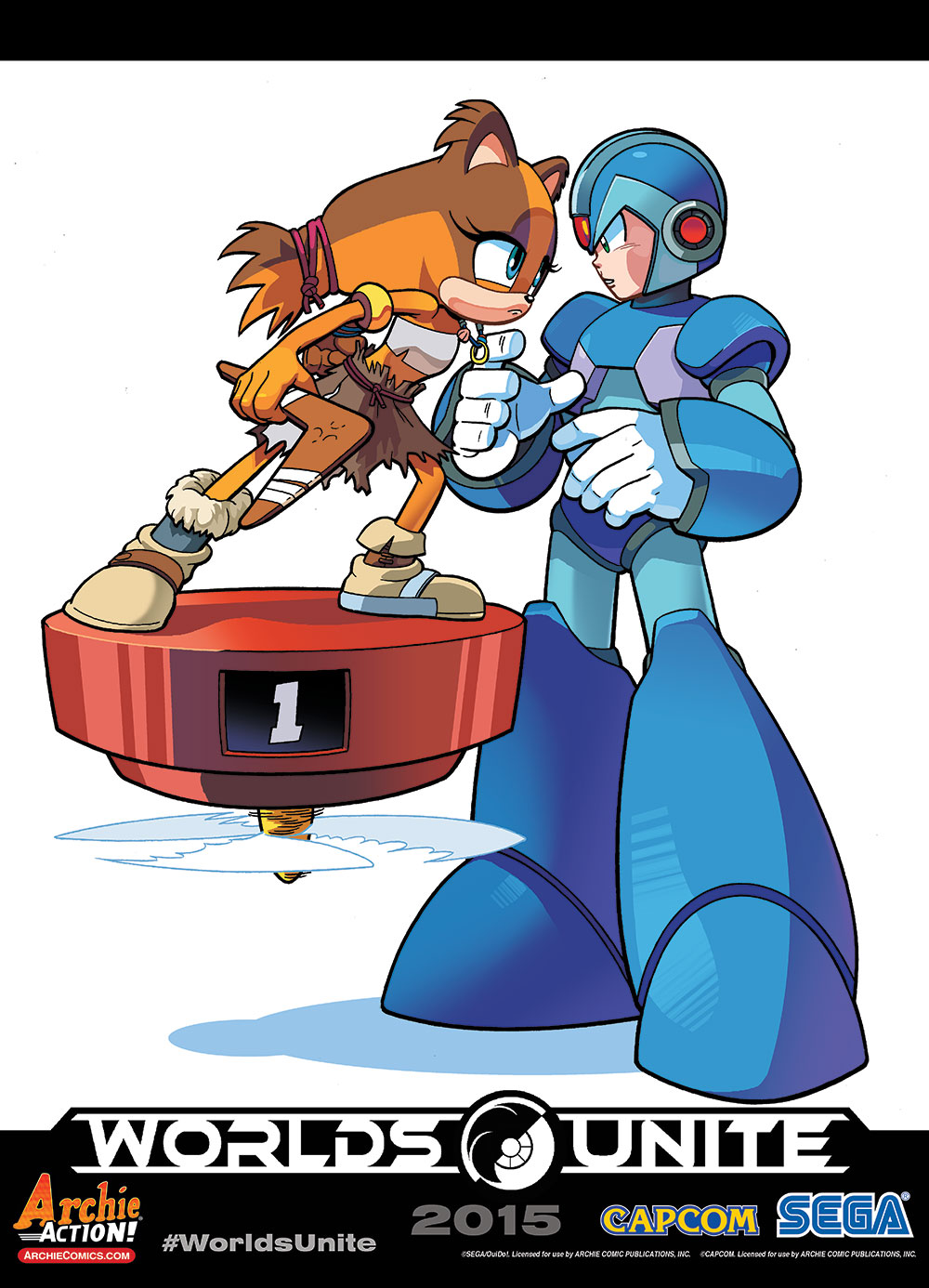 This post was originally written by the author for TSSZ News.