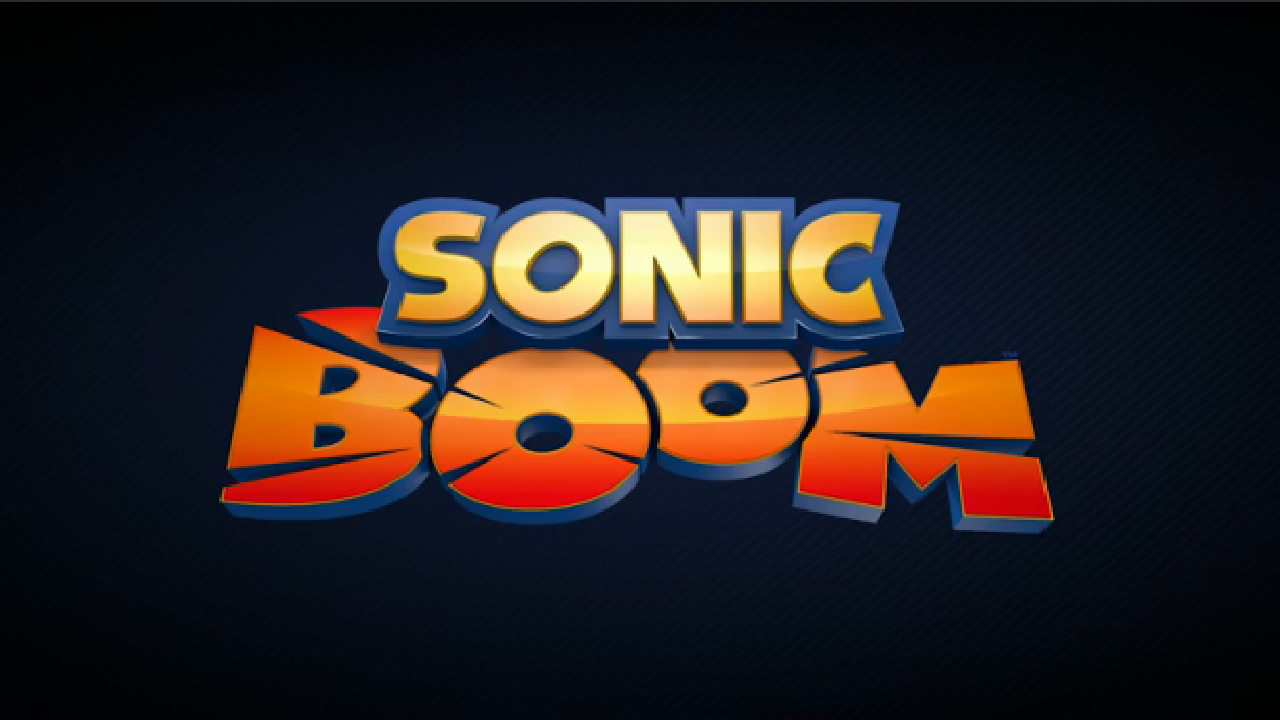 3 More Sonic Boom Episodes Titles Mentioned
Another wave of upcoming episode titles for the Sonic Boom cartoon has been unleashed. Despite only the titles being known (my Verizon FIOS guide only goes out two weeks) The Futon Critic has the following listed for November 22nd and 29th:
11/29/14 (Sa.) 7:00 AM CARTOON (#07) The Curse of the Buddy Buddy Temple
11/22/14 (Sa.) 7:15 AM CARTOON (#06) Unlucky Knuckles
11/22/14 (Sa.) 7:00 AM CARTOON (#05) Hoarding the Horde
If confirmed, and it that could happen this weekend when November 22nd's airings show up on my guide, this means that only one episode remains before the entire month's Sonic Boom listings are known.
This post was originally written by the author for TSSZ News.