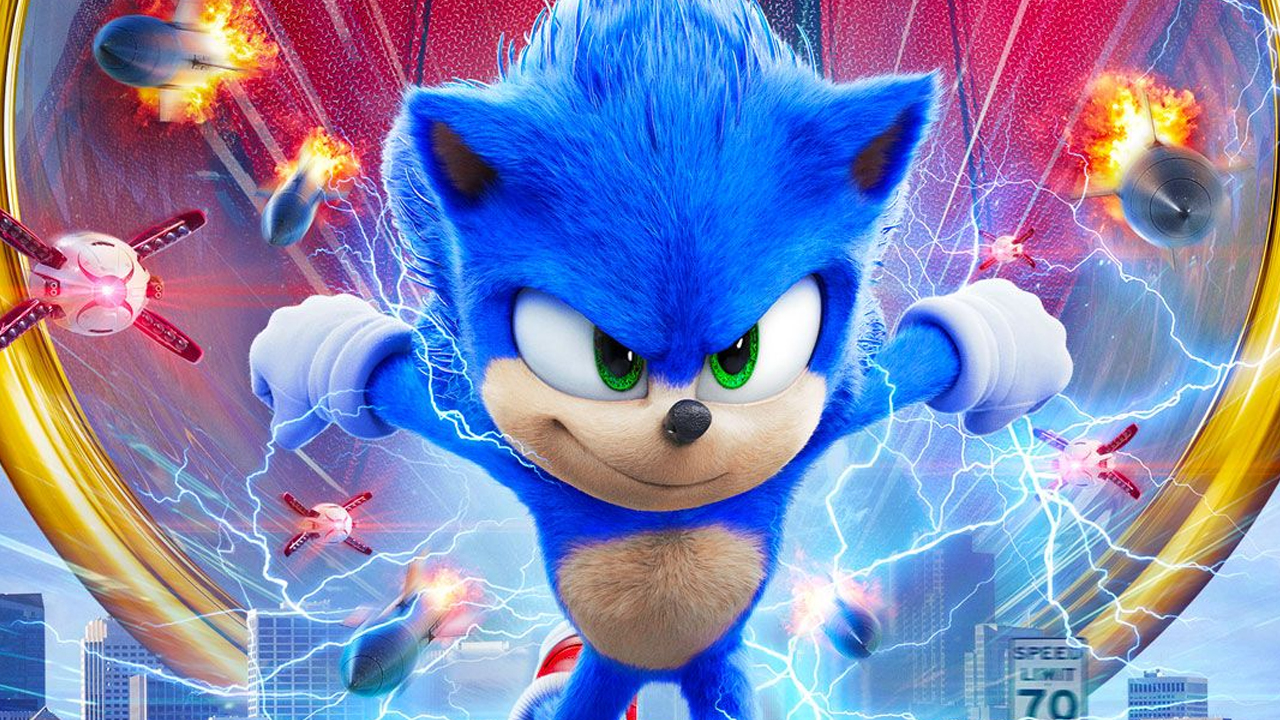 Sonic Movie Theme "Speed Me Up" Leaks Early Ahead Of Midnight Release
The Sonic movie's getting a theme song. And, of course, it leaked.
"Speed Me Up", the movie's theme, was done by Wiz Khalifa, Ty Dolla $ign, Lil' Yachty and Sueco The Child. It's supposed to officially release at midnight tonight, but, as previously stated, it has already leaked. We won't provide the leaked track here, but you won't have to go far to find it. As for the artists behind the song, the only one that has had any prior history with Sonic is Wiz Khalifa. Khalifa sampled some Sonic songs in the past, but that's about it.
This post was originally written by the author for TSSZ News.