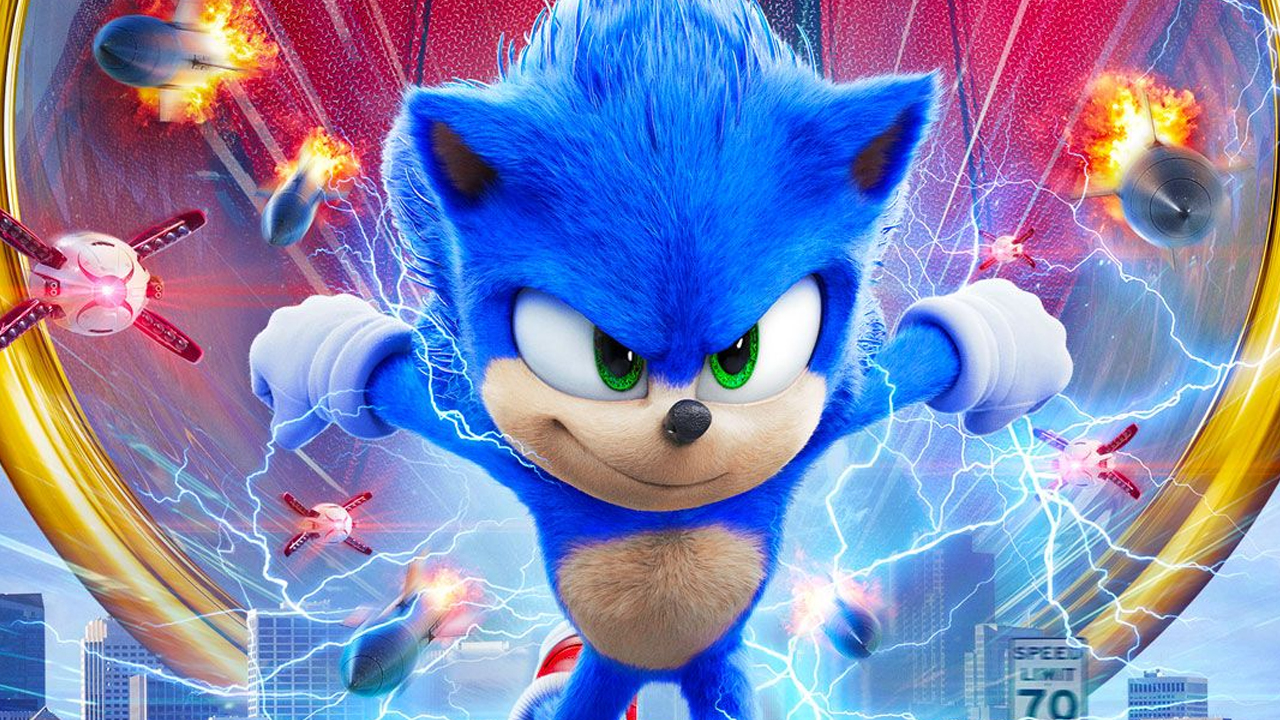 Sonic Movie Teaser Shown Off At Paramount's Comic Con Experience 2018 Presentation
First Sonic movie news we've gotten in a while, but it's not exactly good news. It was in Portuguese, so here's the English translation:
Premiere Line was present at the fifth edition of Comic Con Experience in São Paulo with our editor Matheus Maskalenka , who has great information about Paramount's presentation at CCXP. From Bumblebee to SONIC, the studio came strong for the show and we will describe everything that has come to you.

After the individual presentations, it was time to look ahead. Paramount has unveiled its line-up of films for the future, featuring Top Gun: Maverick, Dora the Explorer, GI Joe 3, De Sudden Family, Dungeons and Dragons, and a preview of SONIC.

Sonic's preview made Cinemark's audience agitated.

The teaser began with a close close on the face of the hedgehog, which is at the same time as caricature, textured and realistic.

Something in Detective Pikachu's suit.

After this we see a plane of the character running and breaking the sound barrier.

Sonic The Hedgehog hits theatres on November 14, 2019.
This post was originally written by the author for TSSZ News.