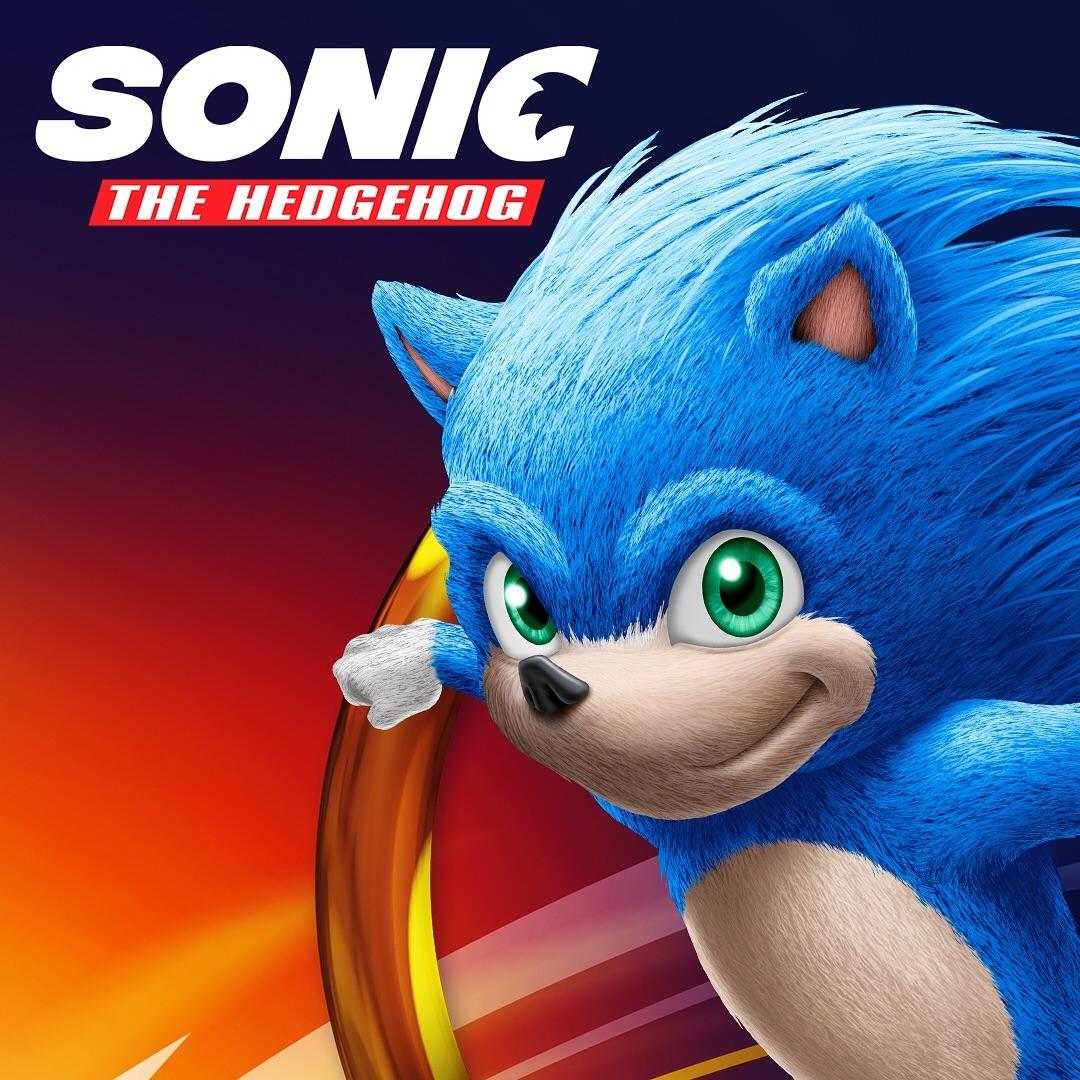 Sonic Movie Still Strong Seller on Amazon VOD
It's now been more than two weeks since the Sonic movie made an early home debut via digital download services. On March 31, Sonic debuted at the top of both Apple and Amazon store sales, among the first to successfully test the waters of consumer demand in a theater-less, pandemic stricken world.
The current climate has warranted Universal to release Trolls: World Tour first to digital, and so far on Amazon, it's the only film that has unseated Sonic from the top spot since last Friday. According to Box Office Theory, Sonic remains strong as of yesterday on the Amazon store, still at the number two top seller.
On the Apple store, it's a bit more complicated. Though Sonic debuted in the top spot there, it has quickly fallen to the bottom, and occasionally out of the top 10 best sellers. Currently, Box Office Theory shows Sonic as the #10 top seller on the store as of yesterday.
How does this translate into dollars and cents? Given the movie's VOD price point, even staying in the running for top 10 is good news for the movie and for Paramount. Though exact dollar amounts for Trolls aren't known, it is expected to have generated a record debut for a VOD release–and that's just for one weekend. Prior to Trolls's release, Sonic held that top spot on Amazon for nearly two weeks.
This post was originally written for TSSZ News.