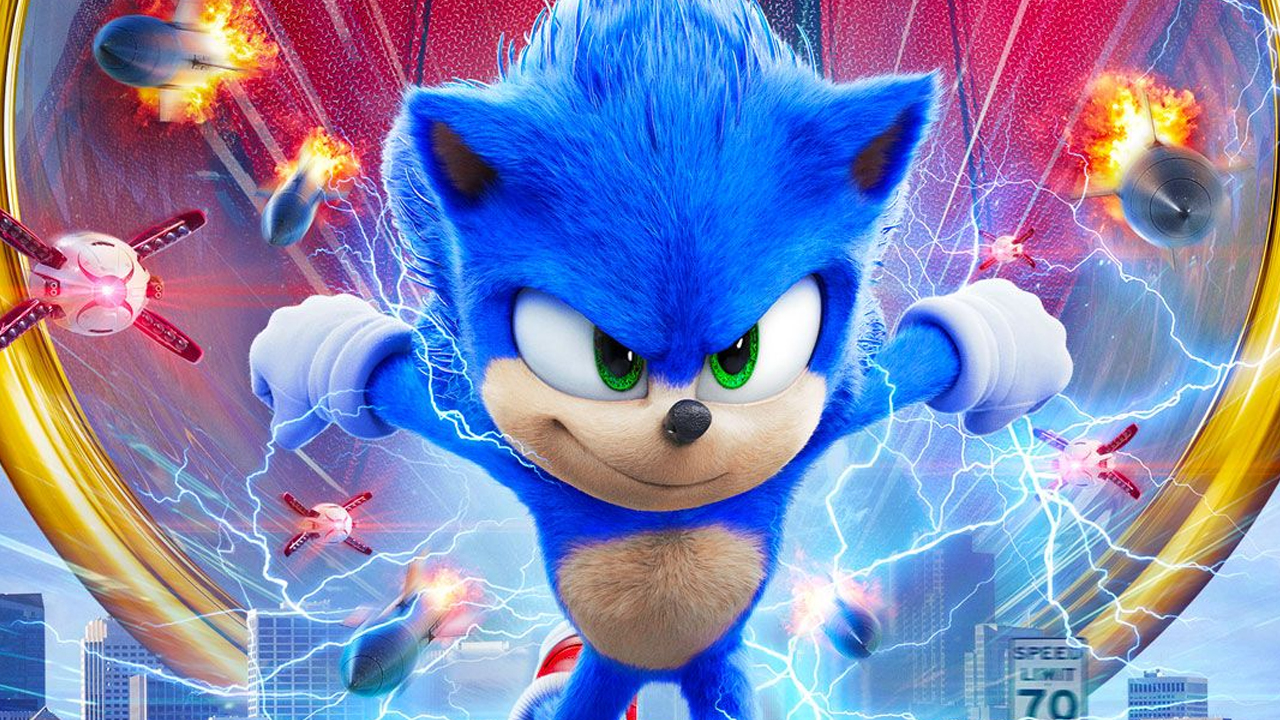 Sonic Movie Now Forecasted To Make $50,000,000-$60,000,000 In Opening Weekend In The US
Things are looking good for the Sonic movie. Its gaining momentum, buzz, and the updated forecast took notice:
Fresh tracking metrics indicate a surge for Sonic as we near release, although reviews won't be available until early Thursday morning. At this stage, however, the film is approaching trends comparable to Detective Pikachu. Based on our latest models, the pic has a fair shot at climbing past Ghost Rider ($52 million four-day) to crack the top five Presidents Day weekends of all time.

Opening Weekend Ranges

Downhill ($2 – 5 million three-day / $2 – 6 million four-day)
Blumhouse's Fantasy Island ($12 – 17 million three-day / $13 – 18 million four-day)
The Photograph ($13 – 18 million three-day / $14 – 19 million four-day)
Sonic the Hedgehog ($43 – 48 million three-day / $50 – 60 million four-day)
This post was originally written by the author for TSSZ News.