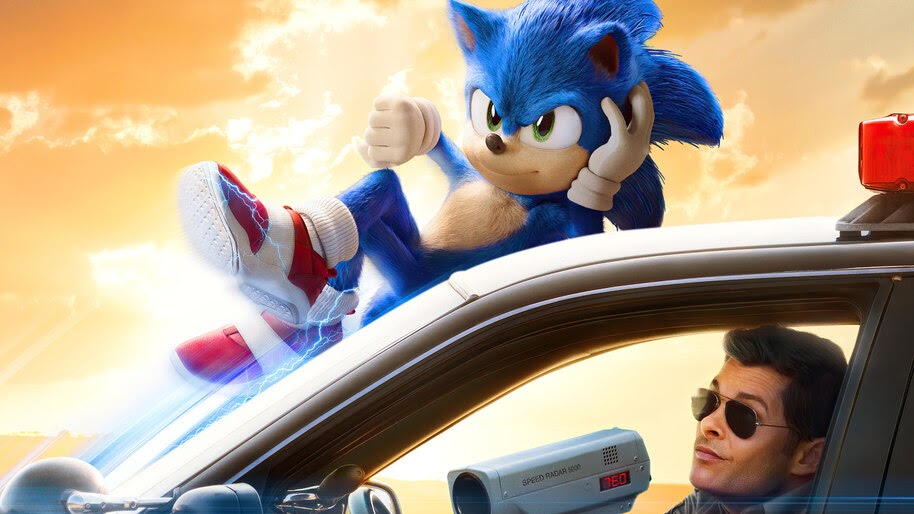 Sonic Movie Expected to Make $30M+ Domestic Box Office in 2nd Weekend
Almost every single industry barometer has the Sonic movie topping box office sales this weekend, for a second straight weekend.
Box Office Pro, Box Office Report, and others all see the film making at least $30 million from today through Sunday in domestic theatres.
If that happens, the film will exceed the $100 million mark in domestic box office ticket sales, aided by strong Tuesday and Wednesday sales of more than $5 million and $2 million, respectively. Add to it international ticket sales that have now exceeded $50 million, according to Box Office Mojo, and the Sonic movie could be sitting pretty with over $150 million in global ticket sales come Monday.
With no direct competition until the first full weekend in March, a three-peat atop the box office and a total global haul of $200 million in ticket sales by month's end are both not out of the question.
Many of the movie's cast and crew have expressed gratitude to moviegoers and fans on Twitter in response to the stellar success. Chief among them is the movie's director, Jeff Fowler:
Originally posted on TSSZ News