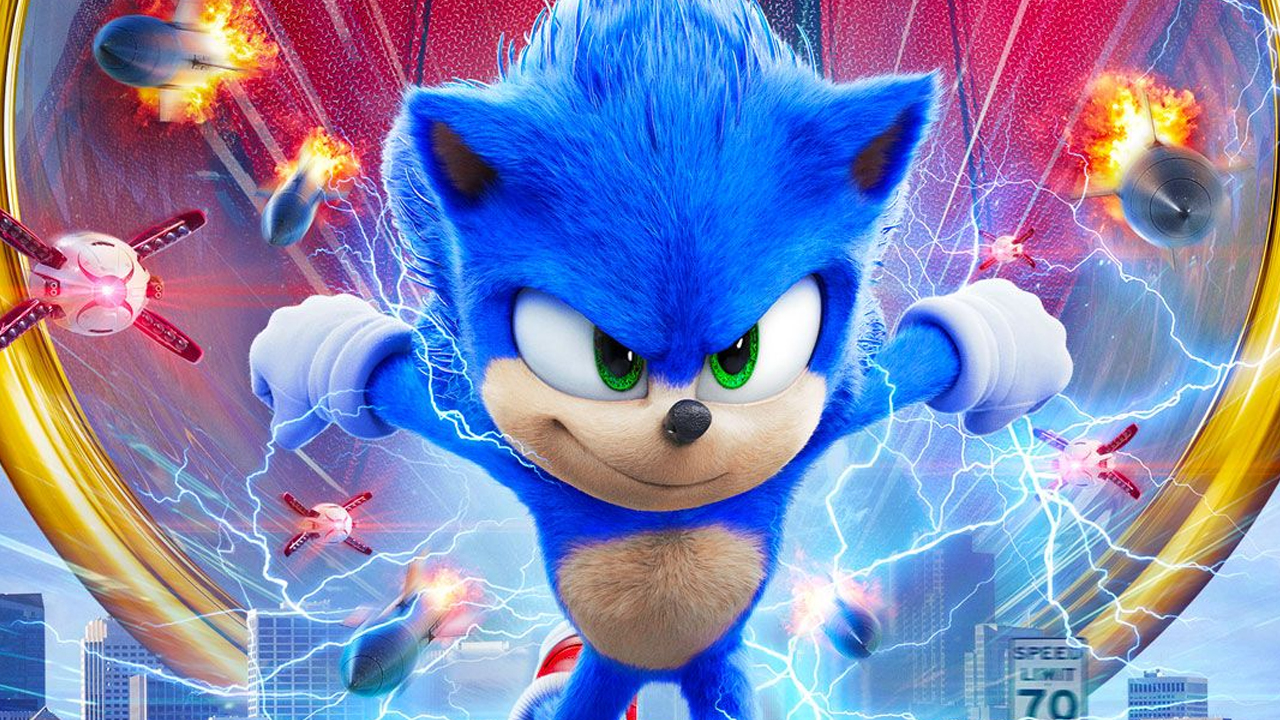 Sonic Movie Disinformation Campaign Swirls on Social Media
With a few days to go until the Sonic movie launches, fans of another film–and another fan universe–are spreading ugly, false rumors about the film's content.
DC Comics Extended Universe, or DCEU fans, are allegedly angry that Birds of Prey, the Harley Quinn-fronted spin-off, underperformed this past weekend at the box office. Birds of Prey, which had similar expectations for opening weekend as the Sonic movie–and a similar budget–ended up opening to $33.2 million domestic and $48 million international, for a total of over $81 million over three days.
That still means the pic is likely to break even, but that didn't stop fans of the series from slamming its most immediate competition for this coming weekend, accusing the Sonic movie on Twitter of including homophobic slurs.
https://twitter.com/LSMark_/status/1226958098289635330
Logically, it would be difficult for anyone to make this claim, be they serious or in jest. Aside from select early screenings, the Sonic movie is not in wide release yet–and some who have seen the film as part of Paramount-arranged premieres are under embargo terms and can't speak directly about it. It's also worth noting that Tika Sumpter, who is black, stars in the pic with James Marsden, who is white, as a married couple.
To be sure, TSSZ's Andrea Gil, who went to an early screening of the movie this weekend, assures there are no homophobic slurs or hints of racism anywhere in the film.
"Absolutely nothing, it's all BS," Andrea said.
Of course, it's also the time for the movie makers to engage in some spin of their own, which is what the Sonic movie account did Monday by posting a quote from an alleged critic review that nobody's seen published yet. Review embargoes are expected to be lifted Thursday.
This post was originally written by the author for TSSZ News.