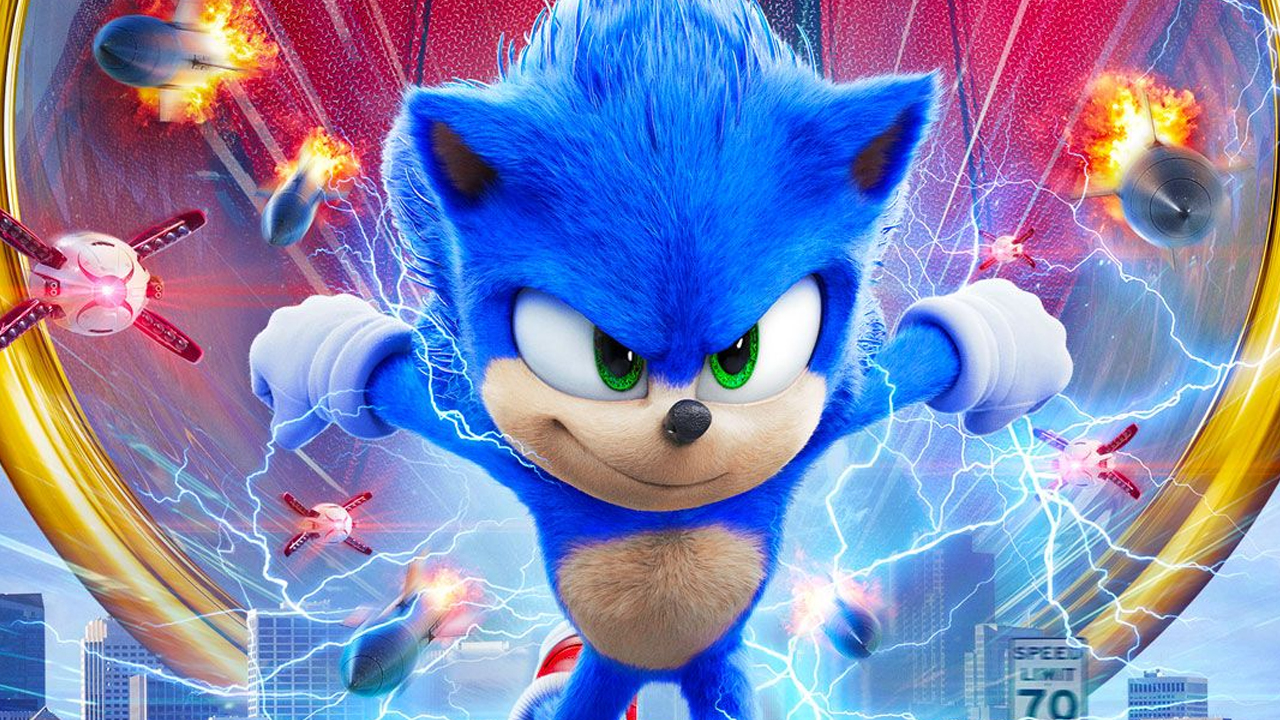 Sonic Movie Billboard With Redesigned Sonic Appears
Well…there it is.
Sonic's new movie redesign finally seems to be known. A Sonic movie billboard has appeared which includes his redesign:
at this point its going to spread like wildfire, i posted the image to the public first and i didn't take a photo. pic.twitter.com/U1OHewhdp5

— bleh bleh bleh (@pablothinghouse) October 27, 2019
This correlates with a previous image of a redesigned Sonic we have seen earlier ago. pic.twitter.com/267J2tXWi2

— Tails' Channel – Celebrating 11 Years! (@TailsChannel) October 27, 2019
This post was originally written by the author for TSSZ News.