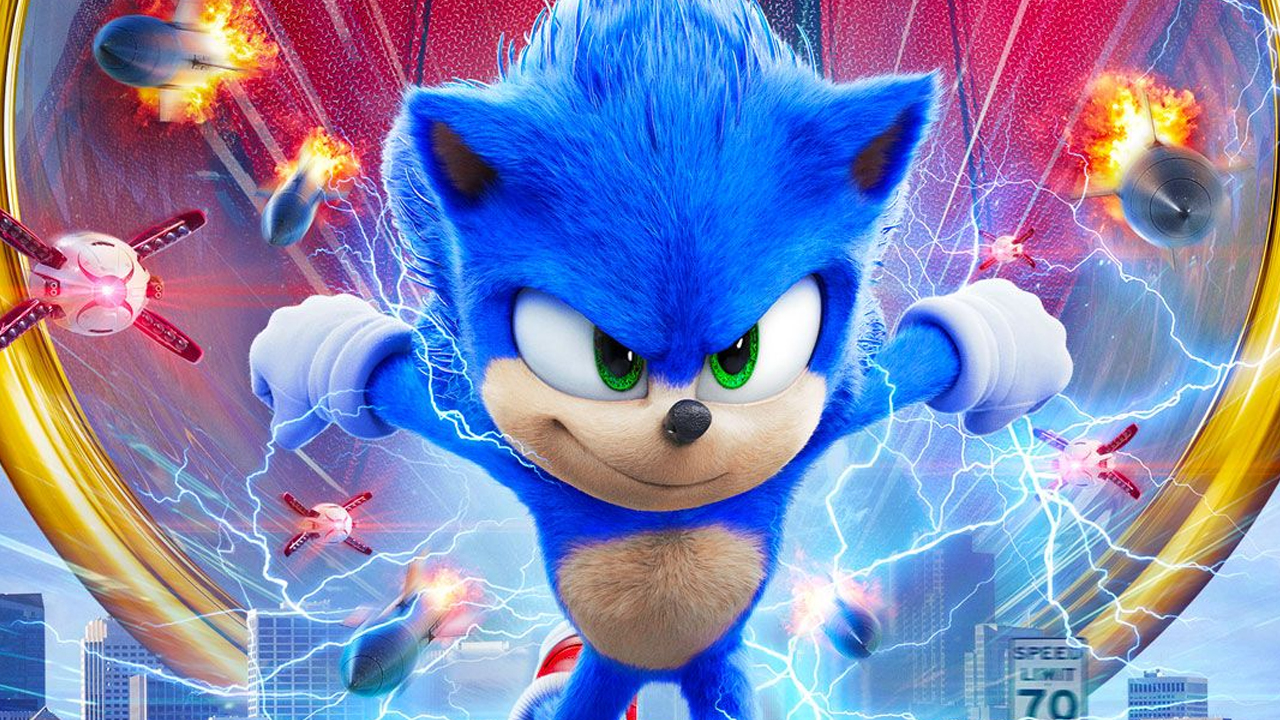 Sonic Movie Actor Tika Sumpter Says CinemaCon Trailer "Is Coming, I Promise"
There's a lot of speculation (and demands) on the release of the Sonic movie CinemaCon footage. Some think it's not coming out for now, and others think it could show up as early as tomorrow. Tika Sumpter, who is part of the movie's cast, has added fuel to the fire:
This post was originally written by the author for TSSZ News.