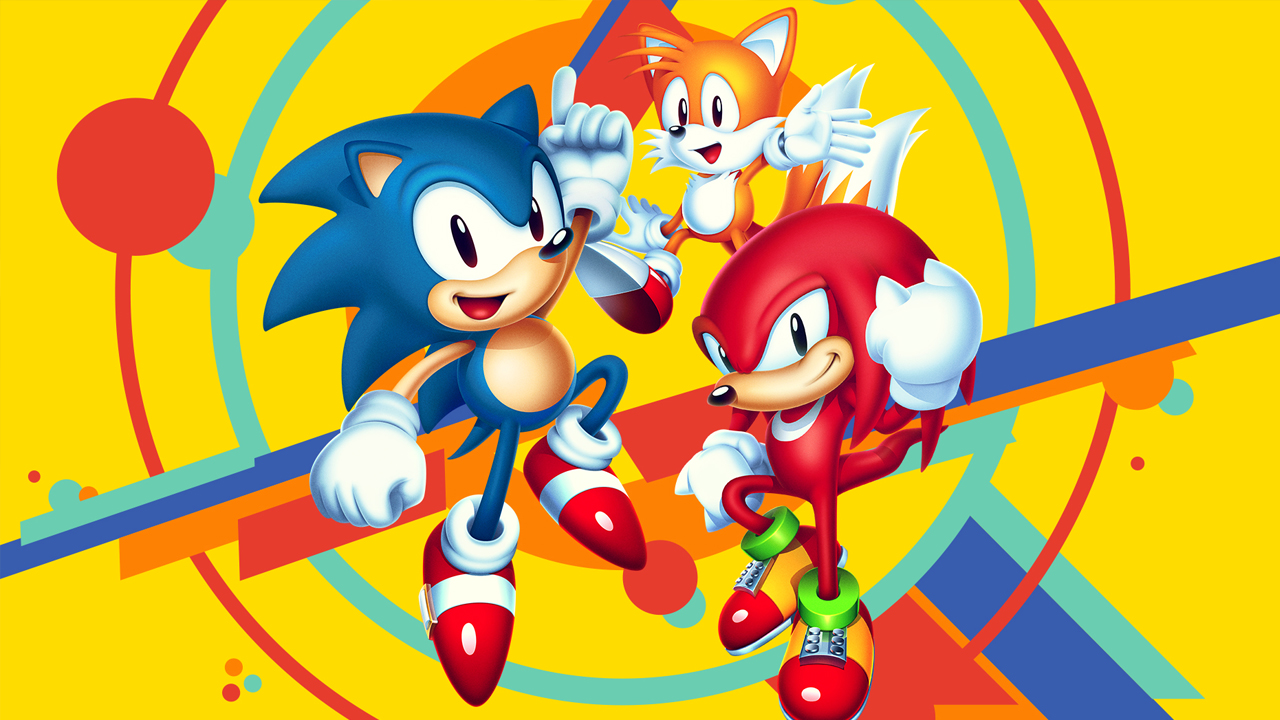 Sonic Mania Will Have Elemental Shields
We have not one but two sources that have confirmed that Sonic Mania will have elemental shields.
One is one of our TSSZ commentors, who mentioned that Studiopolis has a Fire Shield in the GameSpot footage we recently covered.
Our TSSZ representative, SonicRemix, also says that she encountered a Water Shield during her time with the game.
Also:
So if you like the elemental shields, then you may like the sound of that.
This post was originally written by the author for TSSZ News.