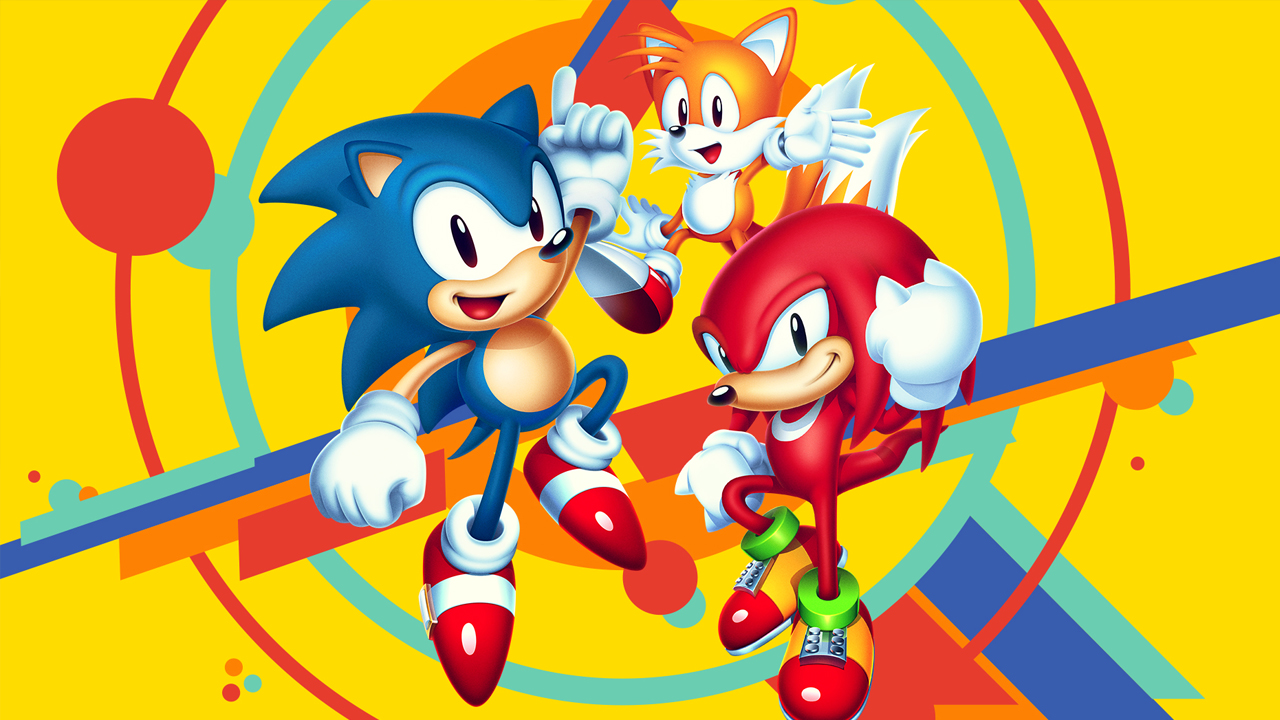 Sonic Mania: "Sonic Controls So Naturally, Almost Better Than The Classics"
People's impressions from getting a hands-on opportunity with the Sonic 25th party's Sonic Mania demo continue to come in, including one from NeoGAF user jaxapollo:
I played each level a grand total of about 7 times. They were getting pissed at me because I kept exploring instead of finishing the zones. Whoops. The entire game just feels extremely natural to play. They regrettably had us using x360 pads for some reason, so I couldn't really get a great feel for the dpad, but it didn't really matter cause Sonic controls so naturally. Almost better than the classics. More loose, but in a good way.. he almost feels like a faster sonic 1, the levels are more sprawled out to make up for the added speed, my guess is due to the lack of the Genesis limitations.

Studiopolis was amazing. Full of secret paths with power ups from Sonic 3, I seriously kept finding new paths without even looking for them. The badniks were amazing in this level, many of them placed in a way that makes it kind f difficult to progress without a power up, the level design, music and colors on studiopolis reminded me of CD a lot, but more linear. I'd get lost in CD, but I could always find my way back here.

Green Hill Zone was really, really fun. A lot of the level was the same, but there were 2-3 more paths both above and below to explore. The boss at the end is also new, a spinning eggman robot, pretty easy to defeat.

Honestly I regret playing Mania now because now I'm having serious withdrawals. It almost made me better at playing 2, which is weird. Ugh. Is it spring yet?
This post was originally written by the author for TSSZ News.