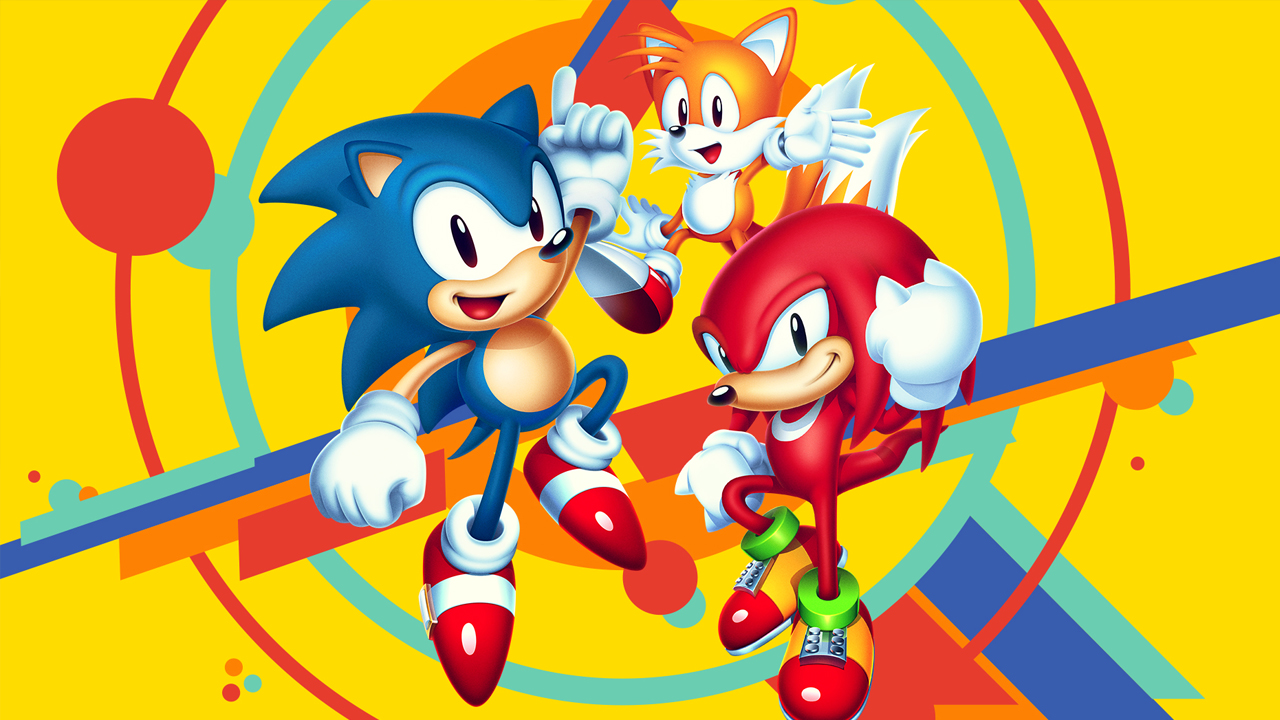 Sonic Mania Rated "E" By The ESRB
Sonic Mania's release is closer than you think. So much so that the ESRB has given the game an "E for Everyone" rating with a notice on "Mild cartoon violence". Although there really wasn't much in the way of new details, which can sometimes happen in ESRB rating pages (i.e. we got our first look at Sonic Lost World's dialogue through a few examples that the ESRB provided), the ratings summary was amusingly descriptive in a way that could be applied to many other Sonic games and not just Mania:
This is an action-platformer in which players assume the role of Sonic as he zooms around colorful "zones" and attempts to defeat Dr. Eggman. As players run and jump through whimsical environments, they can jump on enemies' heads, causing them to transform into small woodland creatures. Boss battles sometimes depict characters shooting "cartoony" bombs and/or oversized missiles; Sonic reacts to damage by losing coin-like rings and falling off the screen when defeated.
This post was originally written by the author for TSSZ News.