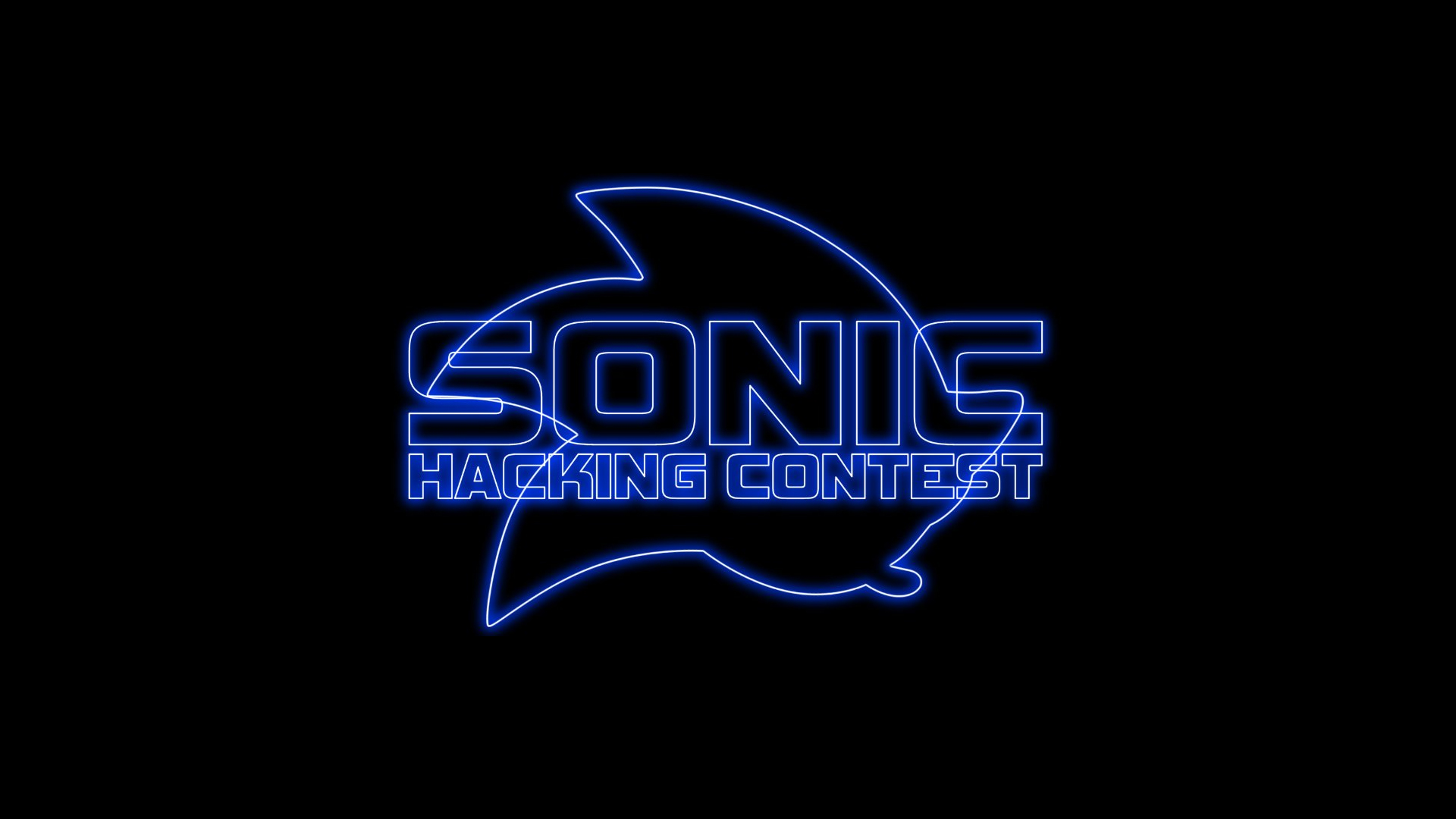 Sonic Hacking Contest Vault Now Available
You've been wanting this for a while, and now it's finally here.
The Sonic Hacking Contest website now has a new area called the Vault. This is where you can play entries from previous years of the contest, from 2013 to 2019, and 2012 on the way. It is not 100% complete, but it is getting there. Check out the announcement tweet:
This post was originally written by the author for TSSZ News.