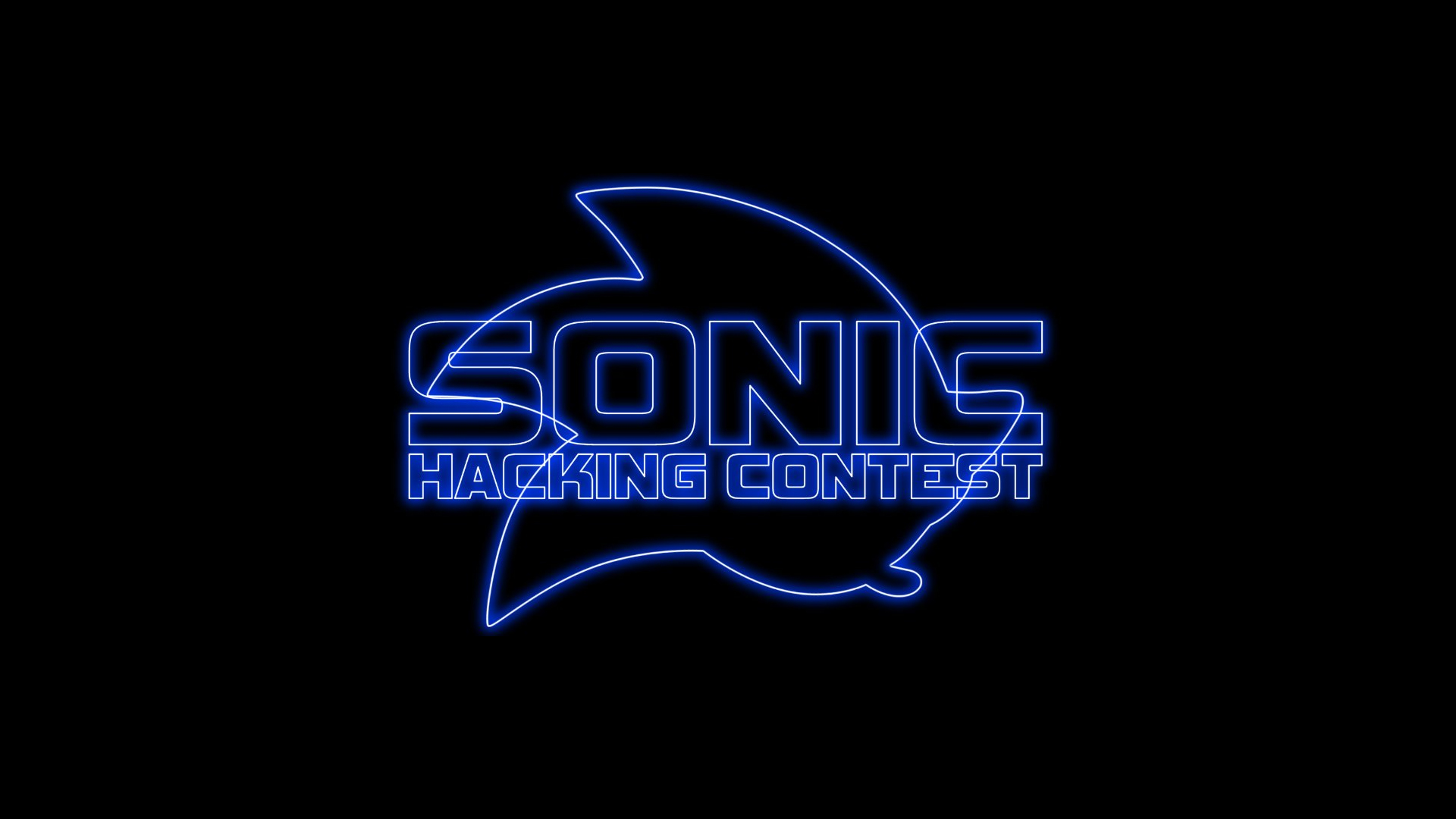 Sonic Hacking Contest 2020 Announced
It's back.
The 2020 Sonic Hacking Contest has been announced. This year doesn't have any massive overhauls like last year's did, but there are a few differences.
There is now an extra week to make sure that Expo entries don't sneak into the Contest division, and vice versa, and especially so there isn't any undeserved exposure given to any entries.
The trophy system overhaul that was introduced last year will be back, with some improvements, such as a few trophies that were removed last year being brought back.
There will no longer be off-site download links for entries. What you can download on the official SHC site will be hosted by the site's servers.
The biggest change made this year is that the contest will now be happening earlier. Contest Week is October 26th-31st. This is due to the December date causing lower stream turnout, as well as a lot of the contest media team and staff getting sick during the holiday season.
There is now a rule to avoid submitting entries that are very difficult, such as Kaizo hacks, as well as "monotonous or off-putting" hacks.
This post was originally written by the author for TSSZ News.