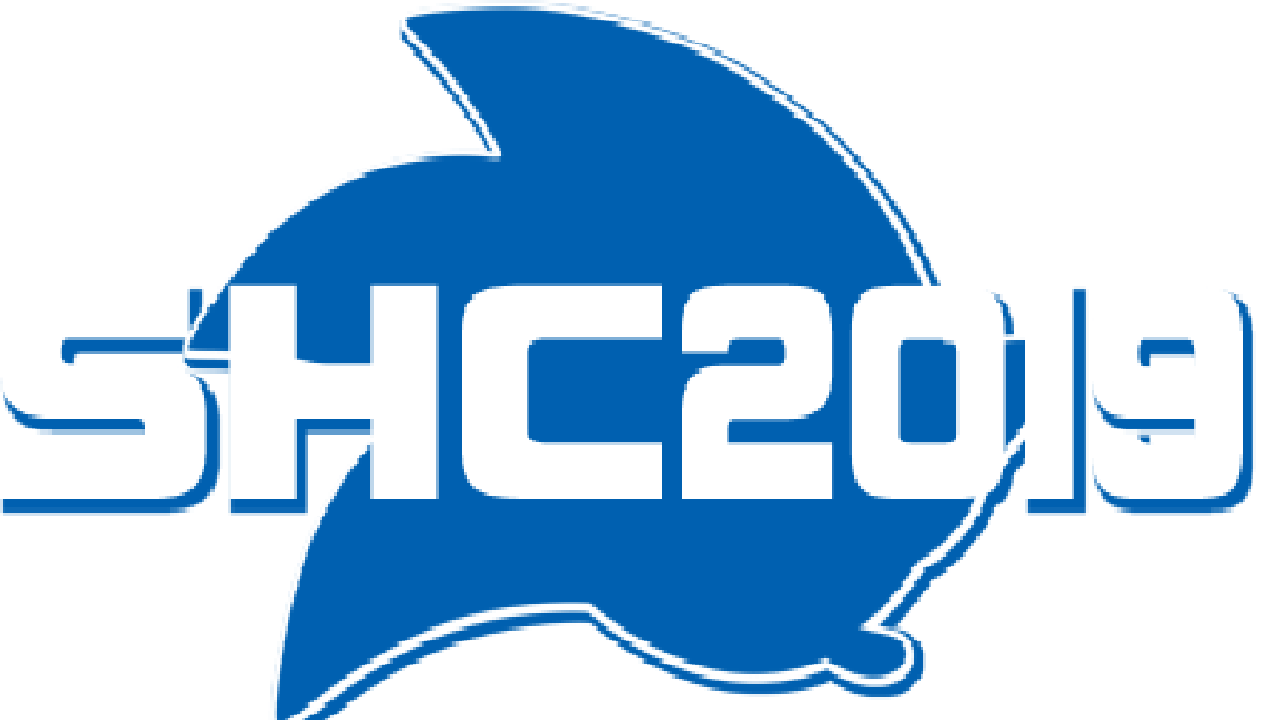 Sonic Hacking Contest 2019 Website Now Open
From December 2nd through 8th, Sonic fans will be able to try out the latest and greatest entries from the Sonic hacking and modding community. With less than 2 months to go until this happens, the official website has just opened. Entry submittions are also now open. This will last until November 3rd for Contest entries, which have the opportunity to be evaluated by judges and rewarded with trophies, and November 17th for the not-as-serious Expo entries.
This post was originally written by the author for TSSZ News.