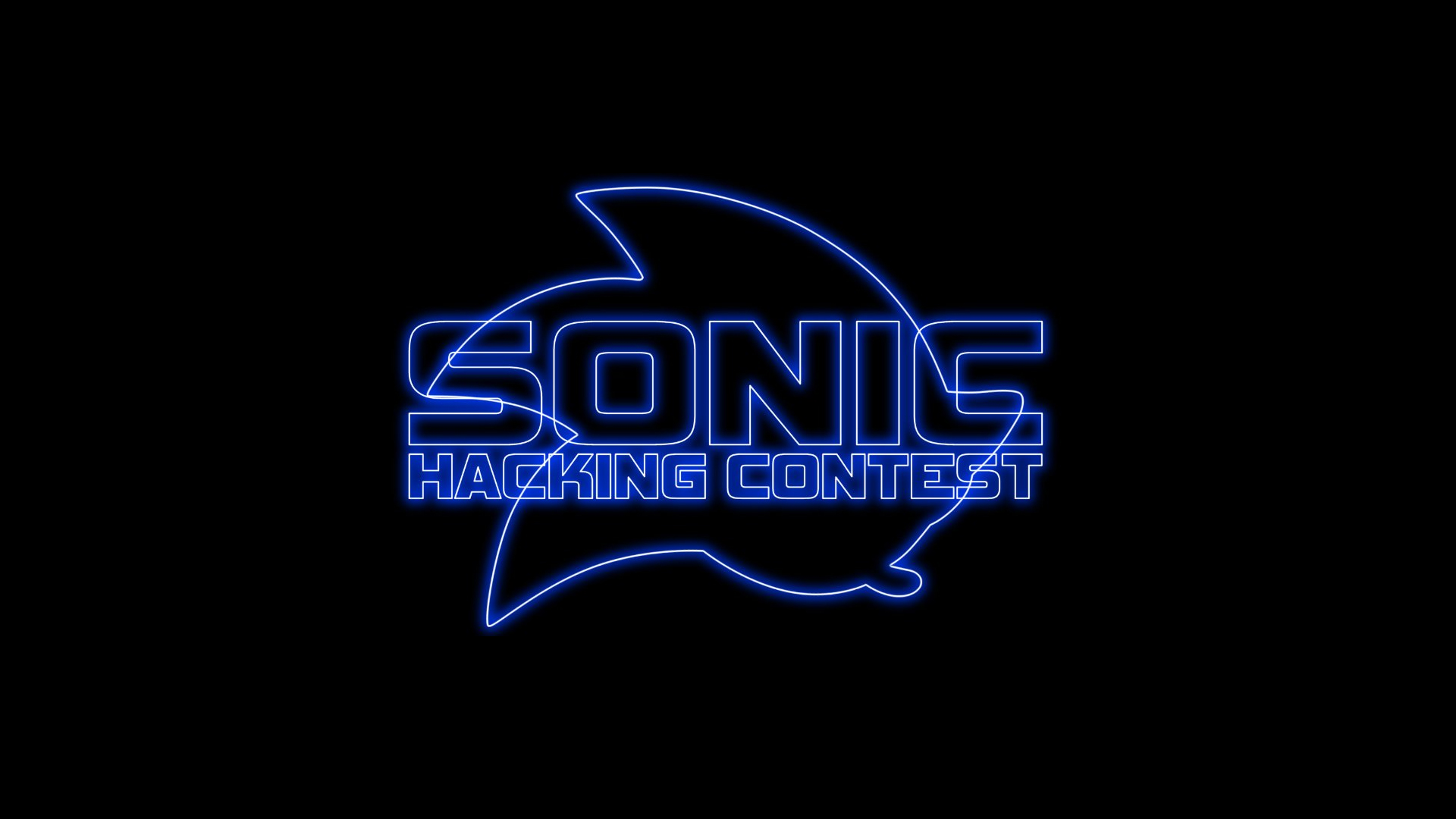 Sonic Hacking Contest 2018 Announced
Two months have passed since the Sonic Hacking Contest concluded, and the next one has just been announced:
DEADLINES
The primary submissions deadline for entries will be the end of Sunday 28th October. You must have submitted a playable build by then to the contest site on your entry in order for it to be accepted past this point. You then have a week to refine your entry, fix any issues, and upload your final build. This final deadline will be the end of Sunday 4th November. If you are submitting to the Expo rather than the Contest you have until the end of Sunday 11th November to refine your entry and upload your final build.

Monday 26th November to Sunday 2nd December is the Contest Week.
Like the last few years, the public will have a chance to view this year's entries, download the public hacks and vote for Community Trophies. If you're planning to debut your submission to the public you can do it then, however nobody can be stopped from releasing earlier. If you want to show it off to the biggest audience around the Contest Week is your best time for it.

We hope to have live streams, mini contests and much more similar to previous Contests – these will be announced closer to the time of the Contest when they have been finalised. We'll also have news coverage this time much like last year. And of course, don't forget about the streamers.

We'll let you know when the website is updated for the 2018 Contest so you can begin submitting as some changes to the site will be carried out to improve it. Once again, in order to freely submit you'll currently need either a Sonic Retro or SSRG full member account, although exceptions may be given by contacting a judge for verification. As the website will be based on the new site used in 2017, we do not expect any delays that would cause deadlines being changed, so use your time wisely and produce something worthy of exposure with the ample time given this year.
This post was originally written by the author for TSSZ News.