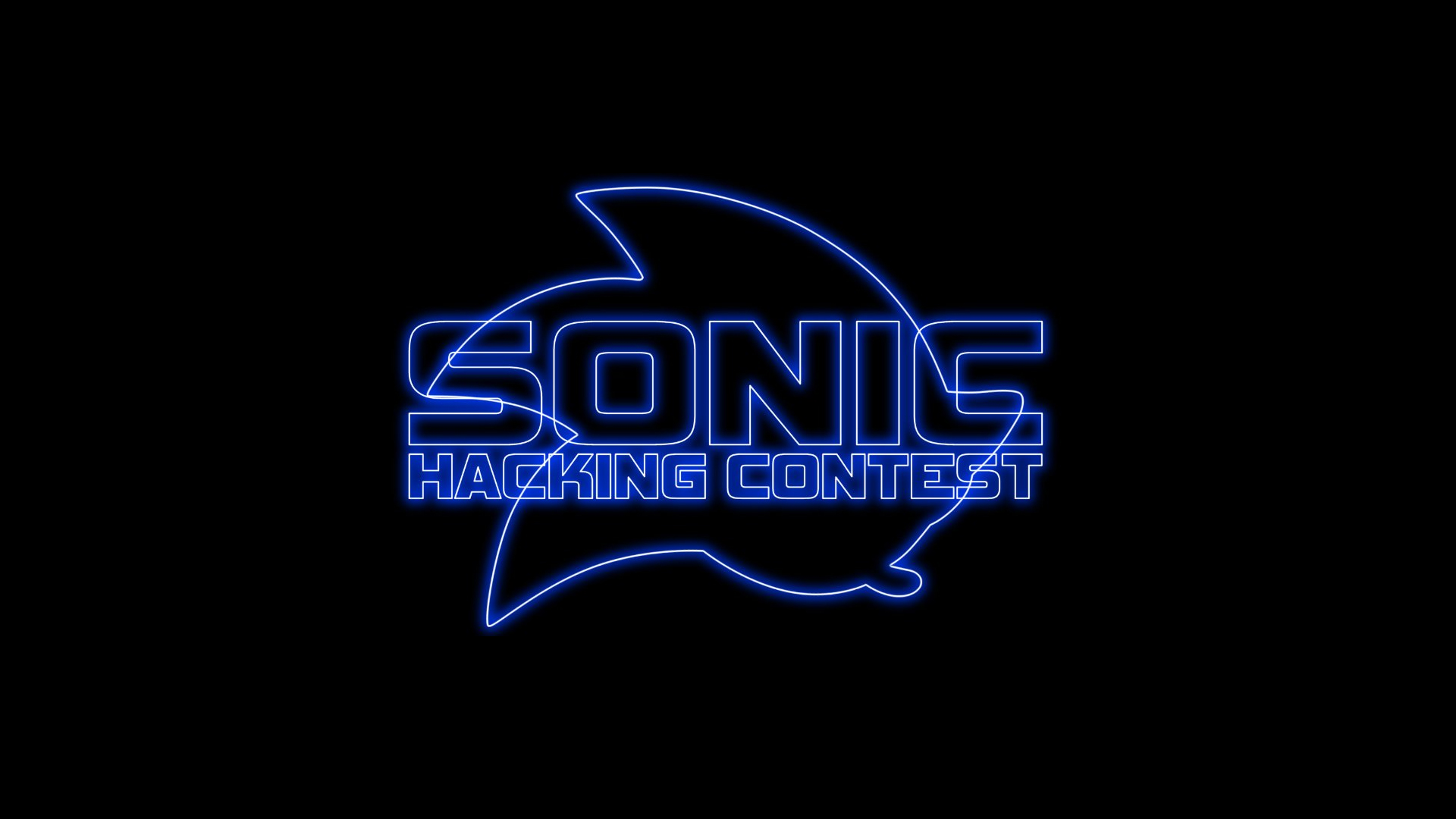 Sonic Hacking Contest 2015 Stream Schedule Announced
The biggest week of the Sonic community calendar this year has arrived.
Sonic Hacking Contest 2015 begins tomorrow. A total of 50 entries will be available to vote on and play by the public for Contest Week and winners will be picked on Sunday. Before then, though, five people will be streaming the entries and one will be holding a music workshop on Saturday. The entire stream schedule is as follows: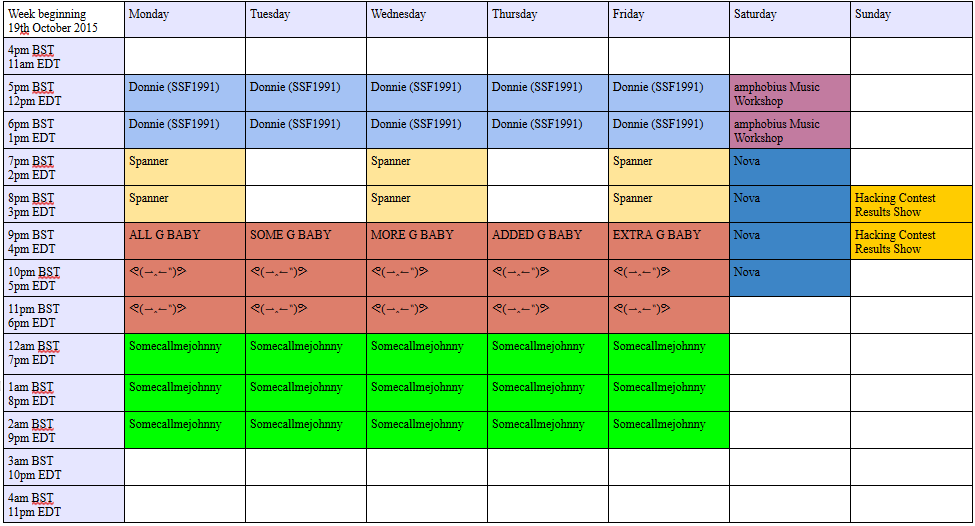 As you can tell I will be among the people streaming. There will be an article containing an embed to my Twitch stream if you wish to check it out. That's not to say you shouldn't check out the other streams though. And who knows, you may hear some familiar faces with them:
Donnie: http://www.twitch.tv/ssf1991
MegaGWolf: http://www.twitch.tv/megagwolf
Johnny: http://www.gaming.youtube.com/somecallmejohnny
Spanner: http://www.hitbox.tv/mrspanner
Nova: http://www.twitch.tv/novaretro
amphobius: http://twitch.tv/daleksam

You can head over to the official site for the contest too. There will be a hub of sorts where all of our streams will be embedded, along with the stream chats and our channel info.
As for here on TSSZ we'll be showcasing the entries over the next four days and a new poll related to the contest will go live tomorrow and will remain live through the course of the week.
I hope you're looking forward to it!
This article was originally written by the author to TSSZ News.