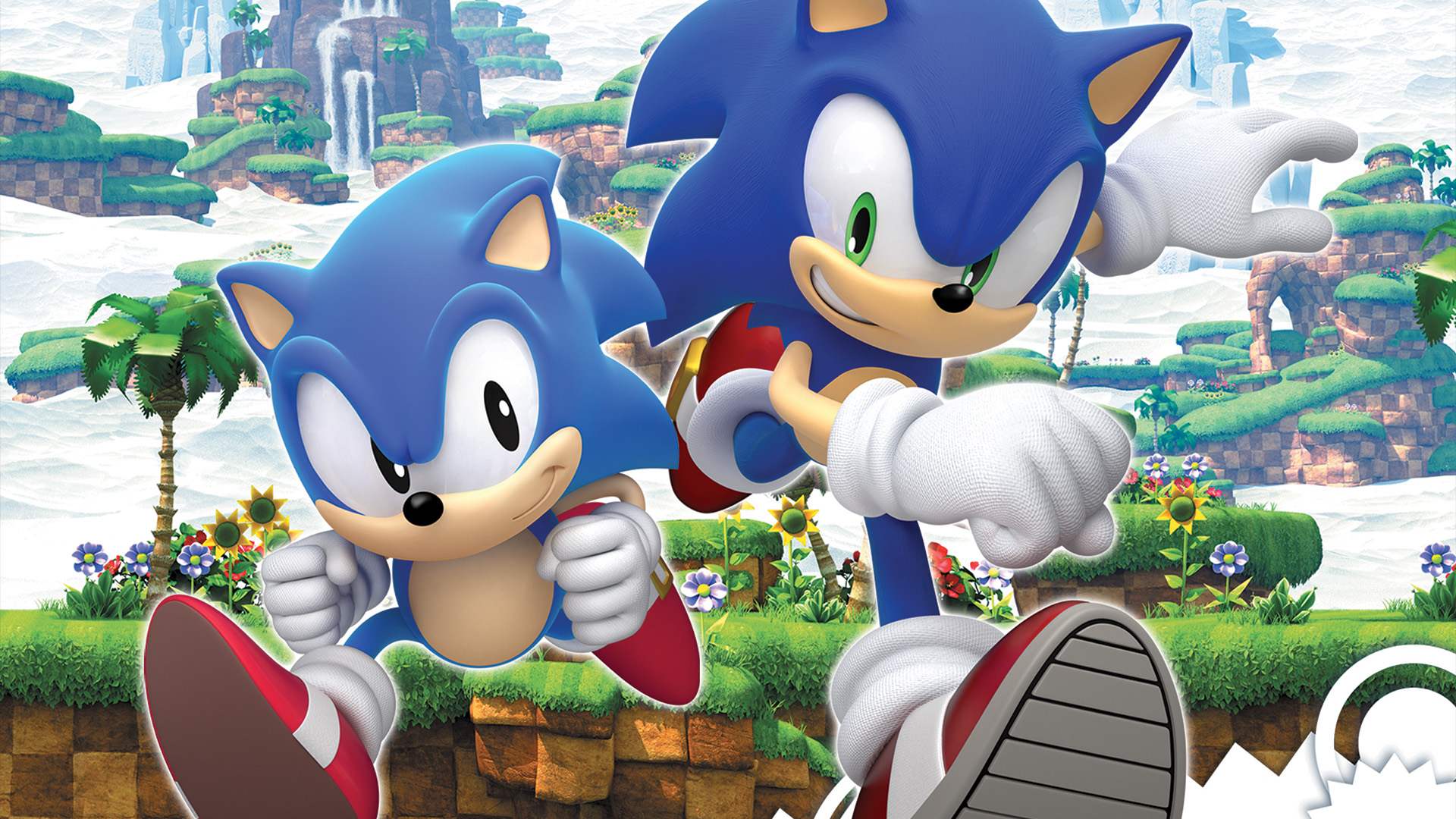 Sonic Generations StreetPass Details Unveiled
The 3DS version of Sonic Generations will utilise the StreetPass in two different ways, enabling players to exchange profile Cards and also exchange missions according to the latest information from Andriasang.
Profile Cards shall contain details about the player such as their Generations play time, favourite Sonic companion, and how long they have been playing the series, with the more you exchanging the profile cards the more your cards will be updated.
As well as the main game, Generations features 100 missions for players to work through, that can be exchanged via the StreetPass system, these missions include challenges such as 'Revenge' where you must defeat a set number of enemies, and the 'Special Trial' which alters Act 1 of Mushroom Hill Zone.
If there aren't a load of 3DS owners near you, you can still unlock these within the game by collecting Game Coins to do so.
[Source: Andriasang via N-Europe]