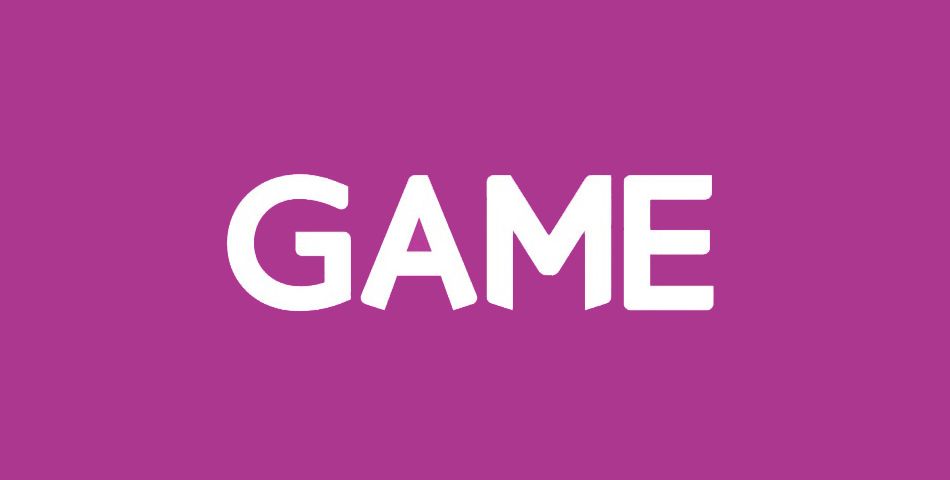 Sonic Generations Pre Order DLC from Game in UK?
Last week it was announced that if you pre-ordered Sonic Generations at Gamestop stores you would also get an exclusive DLC pack. As usual this offer was US only so the rest of the unclean none American Sonic fans were left wondering whether we would get a similar offer. Well it seems that question has now been answered, in the UK at least.
In my local Game store today I noticed several boxes promoting free DLC if you pre-order and purchase Sonic Generations, see picture below.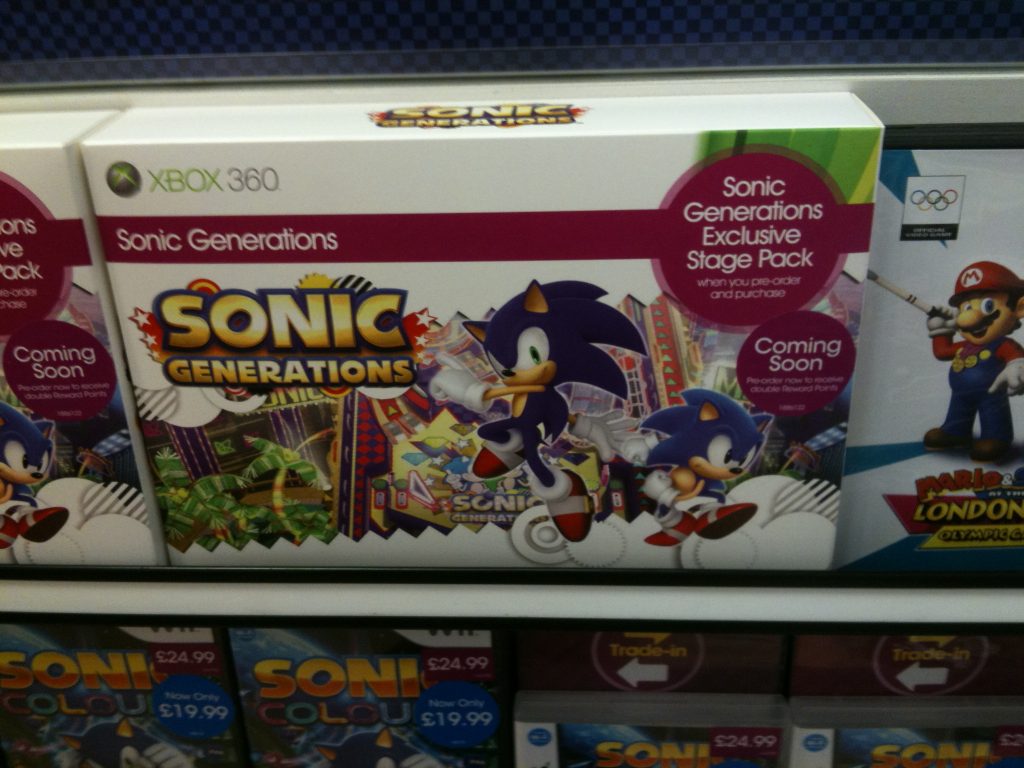 Whether this is the same DLC pack as the one Gamestop has remains to be seen but it seems likely considering the artwork in the background, but the real question is, will this turn out to be a repeat of last years Argos fiasco offering a free Sonic Colours figure with every pre-order and then going back on it… hmm I'm getting cynical in my old age.