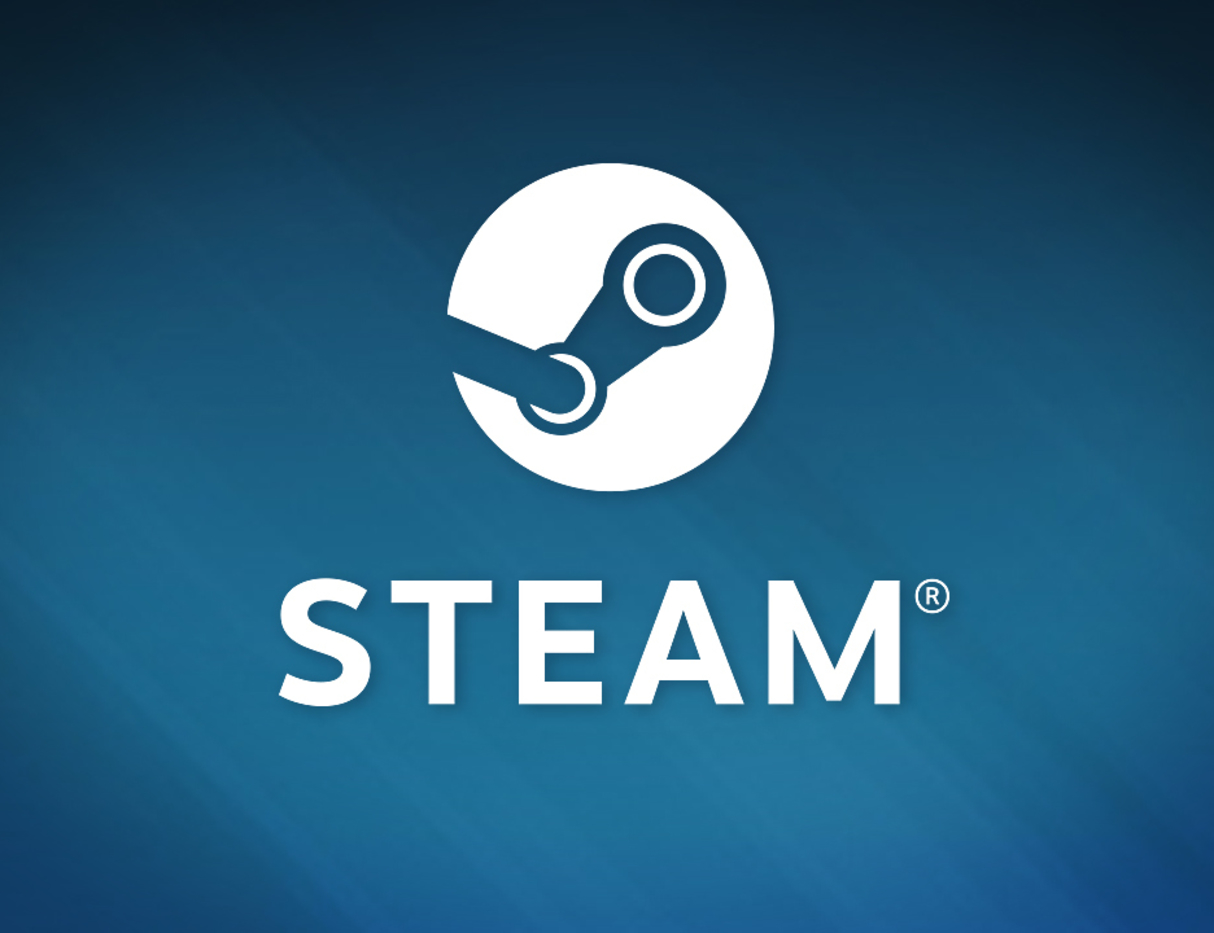 Sonic Generations For PC Confirmed… No, Really This Time
Better late than never I guess, what was pointed out in previous posts seemed like it could very well happen but still that uncertainty was there, now SEGA have confirmed that Sonic Generations will be available for PC Digital Download this November.
You can read the press release below.
Edit: There will also be a boxed version of the PC version available only in Europe later in November.
SONIC GENERATIONS CONFIRMED FOR PC DIGITAL DOWNLOAD

LONDON & SAN FRANCISCO – 8th October, 2011 – SEGA® Europe Ltd. and SEGA® of America, Inc. are delighted to confirm that Sonic Generations™ will be released on PC and available via SEGA's partners for PC digital download in November this year. Sonic Generations™ is the ultimate celebration of 20 years of Sonic the Hedgehog and sees SEGA's iconic mascot racing through a brand new adventure as both the much loved classic 1991 character, and the modern day video game hero he has become today.

Sonic Generations™ for PC digital includes Steamworks features such as Steam Cloud, which allows save files to be stored on Steam's servers so you can resume your game progress from any PC. As with the other console platforms, Sonic Generations™ will be available to play in full stereoscopic 3D and will contain Achievements and online leaderboards.

Sonic Generations™ will be available via PC digital download as well as Xbox 360® video game and entertainment system from Microsoft and PlayStation®3 computer entertainment system on 4th November 2011.

For more information please visit www.sonicthehedgehog.com/generations