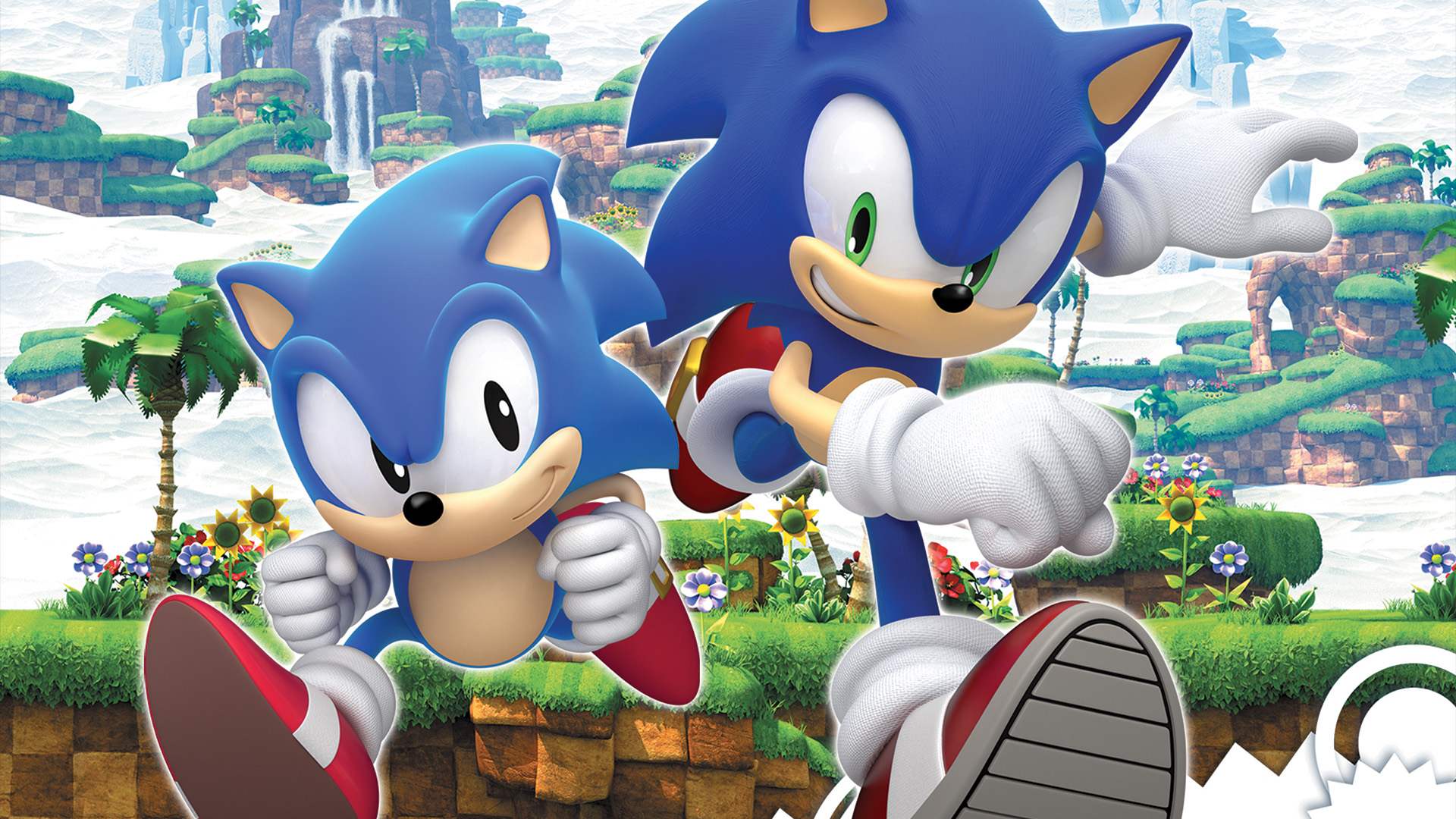 Sonic Generations Demo On The Way
News out of Australia courtesy of Joystiq and the Australian Classification Board where a demo for Sonic Generations has been spotted being awarded a the G-rating. Essentially confirming that Sonic Team haven't snuck in drug taking, swearing, guns, mature content or the dreaded "mild peril" in to spite us all.
After the infamous "hot chili dog" mod for Sonic 06, we need to keep an eye on them after all…
Ratings for a demo are quite a rarity though so it will be interesting to see how SEGA handles this one.