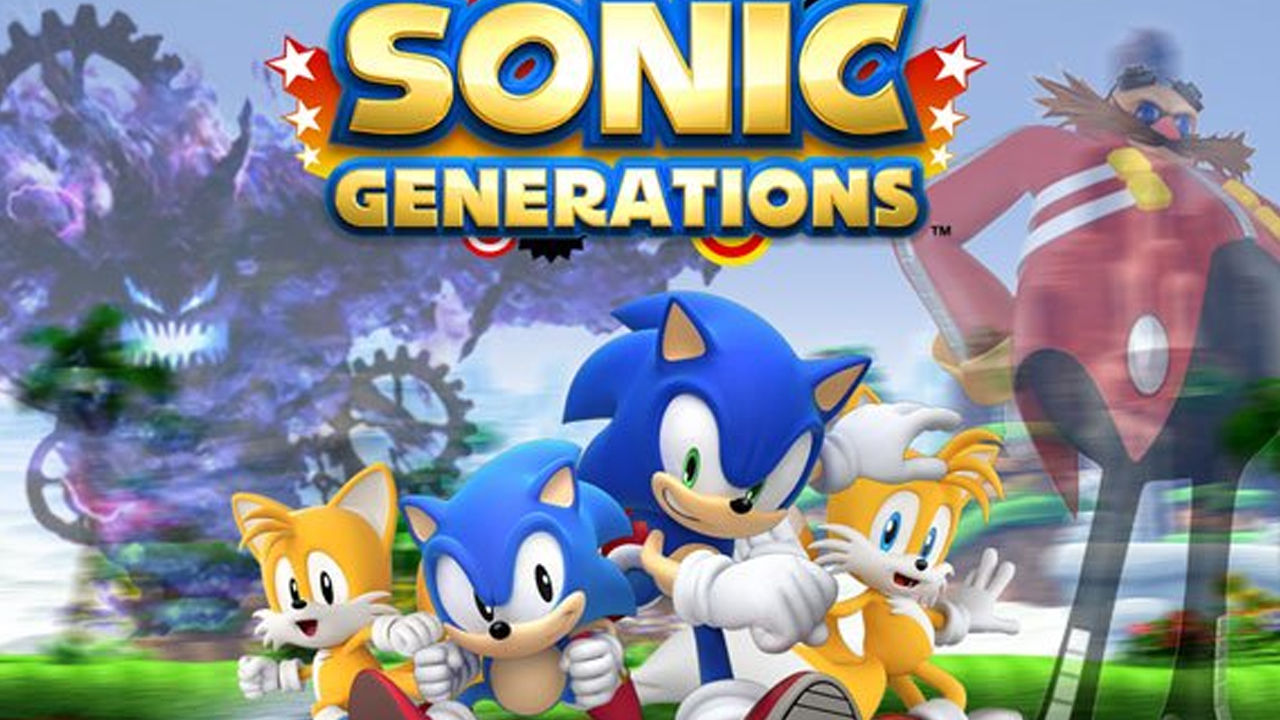 Sonic Generations' Casino Night DLC now free on Xbox Live
Sonic and Sega fans are probably very happy with Xbox One's backwards compatibility program. In the last few weeks Microsoft announced that both Panzer Dragoon Orta for the original Xbox and Sonic Generations for Xbox 360 would be added to the BC program, joining a plethora of other SEGA titles already available on it. Sonic Generations would also be Xbox One X enhanced, but a little bit of the original Generations experience was missing for those who are paying it for the first time… only its no more.
If you remember, back in 2011 when Sonic Generations was first released, one of the pre-order bonus was a Casino Night Zone Pinball DLC, that except on Steam, you could not buy separately on the Xbox Live or PlayStation Network. Now, you can, at least on Xbox: Microsoft has not only made Sonic Generations and that DLC compatible but also put it up for free on its Xbox Live Store, so if you didn't got to get tat bonus DLC back in the day, now you can both on Xbox 360 and Xbox One.
A little nice detail for what it has become one of the better ways to enjoy the Sega and Sonic back catalogue, having all the classic Sonic games ( Sonic the Hedgehog, Sonic the Hedgehog 2, Sonic the Hedgehog 3, Sonic & Knuckles, Sonic CD, Sonic the Fighters, Sonic 4 Episode 1, Sonic 4 Episode 2) and most of the modern ones released back on Xbox 360 now playable on a single console ( Sonic Adventure, Sonic Adventure 2, Sonic & All Stars Racing Transformed and now, Sonic Generations)
This post was originally written by the author for TSSZ News.