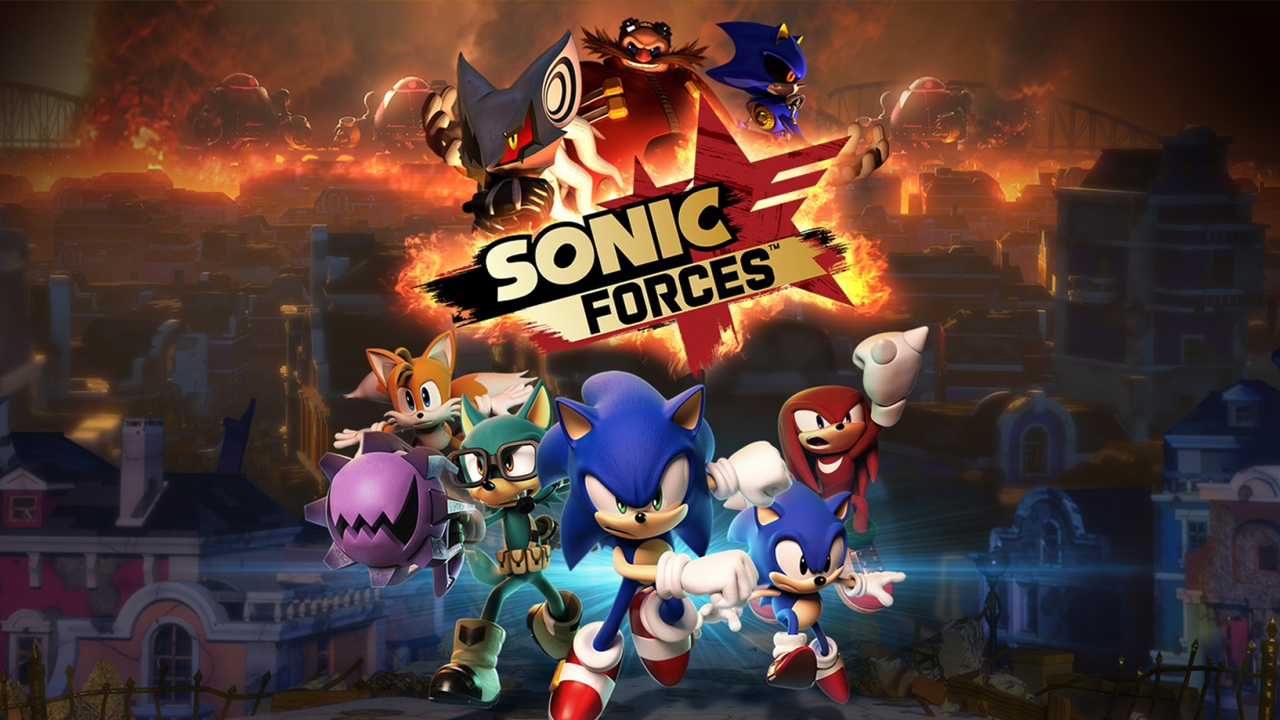 Sonic Forces Tie-In Comic & Soundtrack Revealed
Although only one of them have been officially announced so far, Sonic Forces is getting an official soundtrack and a tie-in comic.
Firstly, the former. Sonic Forces Original Soundtrack: A Hero Will Rise will be released on December 13 in Japan. There will also be Sonic Forces Vocal Traxx: On The Edge releasing the same day in Japan. The former will get roughly 90+ tracks included and the latter will have 14 tracks, all of which are vocal songs.
As for the comics, which the official Sonic Twitter confirmed, it's a 4-part digital comic called Sonic Forces: Moment Of Truth. The writer? Ian Flynn. Part 1 has already been released.

This post was originally written by the author for TSSZ News.