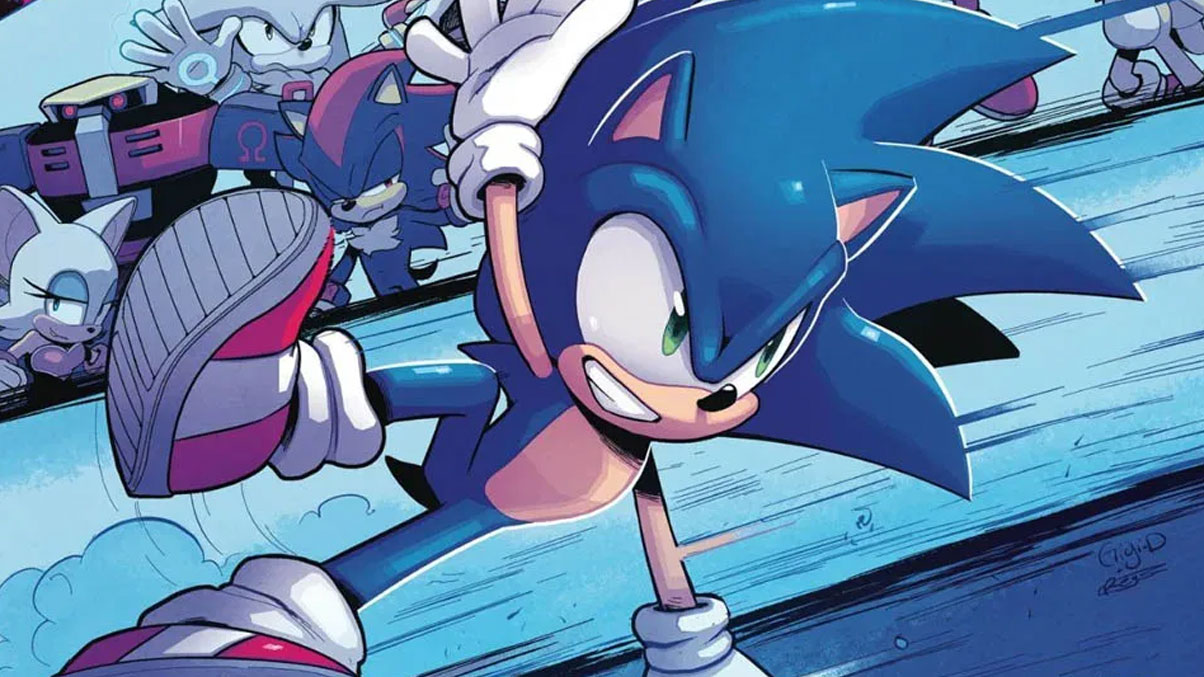 Sonic Comics Moved To IDW, Coming 2018
And there we have it.
We have our first taste of the "different direction" of the Sonic comics, and it's something a lot of you were hoping.
(…We'll also need a new header image here at TSSZ…)
This post was originally written by the author for TSSZ News.