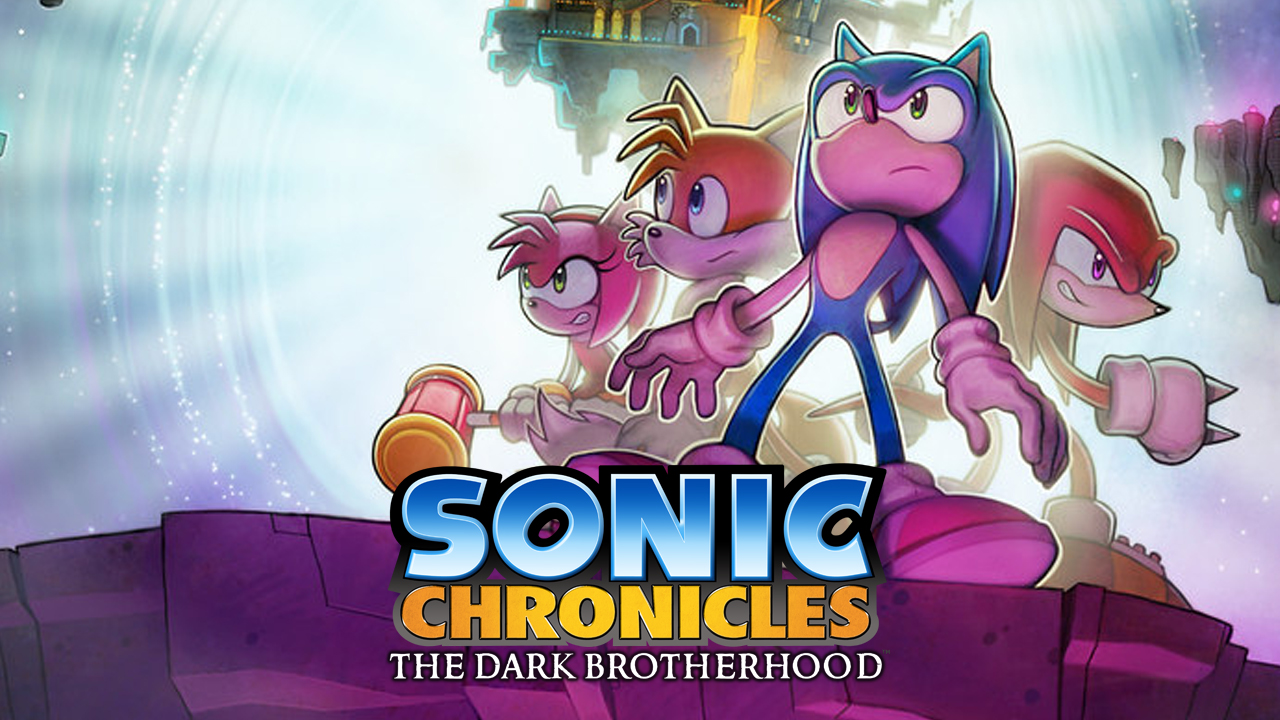 Sonic Chronicles Dated for Europe
September is looking to be a great month for Sega fans in Europe as they will be releasing three games in the space of two weeks. First onto the shelves on September 19th will be the best videogame ever for the Wii featuring a monkey with maracas; Samba de Amigo. On the same day PS2 owners will finally be able to buy Yakuza 2. Released over a year ago in Japan it's been a long time coming.

Sonic Chronicles will be released a week later on the 26th September. If you wanted a chance to play the game early and haven't already registered for entry to the Summer Of Sonic event in London it's already too late but at least you won't have forever to wait to get your hands on the full game.
This post was originally written by the author for TSSZ News.