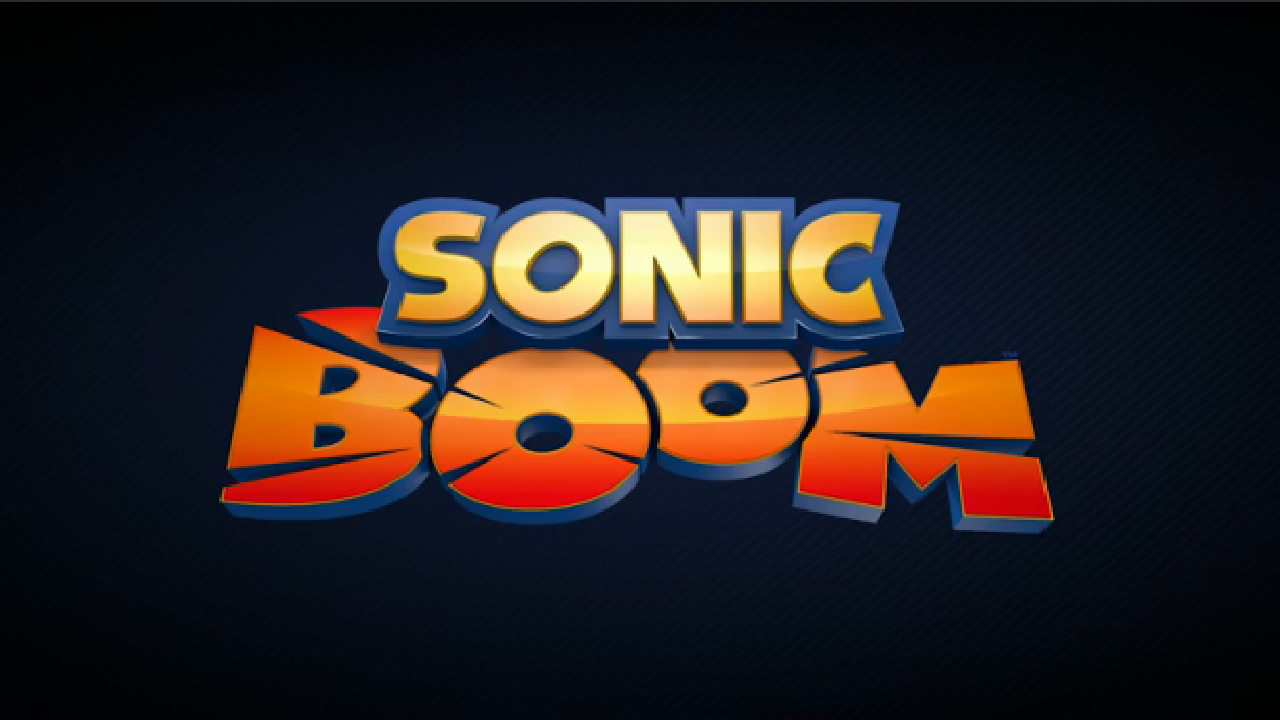 Sonic Boom Will Premiere In France April 8th, Multi-Parter Plot Confirmed
If you live in France, and you've been depressed at the lack of Sonic Boom episodes, get ready. Sonic Boom is about to premiere its second season in the country with a, well, boom!
Canal J, France's network for airing the show, has revealed on their site (which has been relayed to the show's Wikipedia page) that the channel will premiere the second season on April 8th. But that "premiering with a boom" part I mentioned is for a reason. This is because the country will be airing two 2-hour marathons of premieres on the 8th and 9th. As a result, French viewers will not only be caught up to the US in premieres, but it's looking like France will return to its role of premiering episodes of the show before anyone else and being a source of information about upcoming episode titles. For American viewers already upset with how SEGA and Cartoon Network have been treating the show, it's a returning feeling of rubbing salt on the wound that started in season 1.
Speaking of the latter, it has already happened. 5 episodes that haven't even been confirmed yet were confirmed by Canal J's airings of Sonic Boom. Confirmed are the return of Nominatus, a villain from "Let's Play Musical Friends" in season 1, and a multi-parter plot that takes up four episodes. "Robots From The Sky" seems to be the name of this saga. However, one episode that will air in America before France, "Mombot", does not have a French premiere date yet. Even though the episode will premiere in the US this Saturday.
As always, we'll keep you up to date on the latest on the show. At this point, it seems TSSZ is the only place to actually find out what is going on with this cartoon, so stick around.
This post was originally written by the author for TSSZ News.