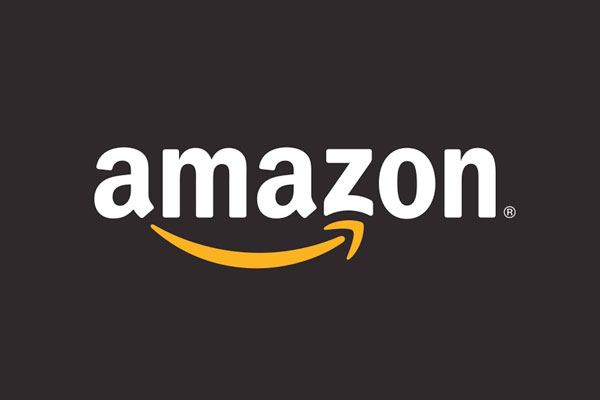 "Sonic Boom: Volume 1" DVD Coming To UK February 15th
Those who have been waiting for the Sonic Boom cartoon to arrive on DVD will not have to wait long. Well those in the UK, that is.
Season 1, Volume 1 of Sonic Boom ("The Sidekick") will be available in the UK on Amazon February 15th. It will be released by Universal Pictures.
Although it wasn't confirmed how many episodes there will be the run time goes for 143 minutes, the equivalent of 13 episodes if divided by 11 minutes.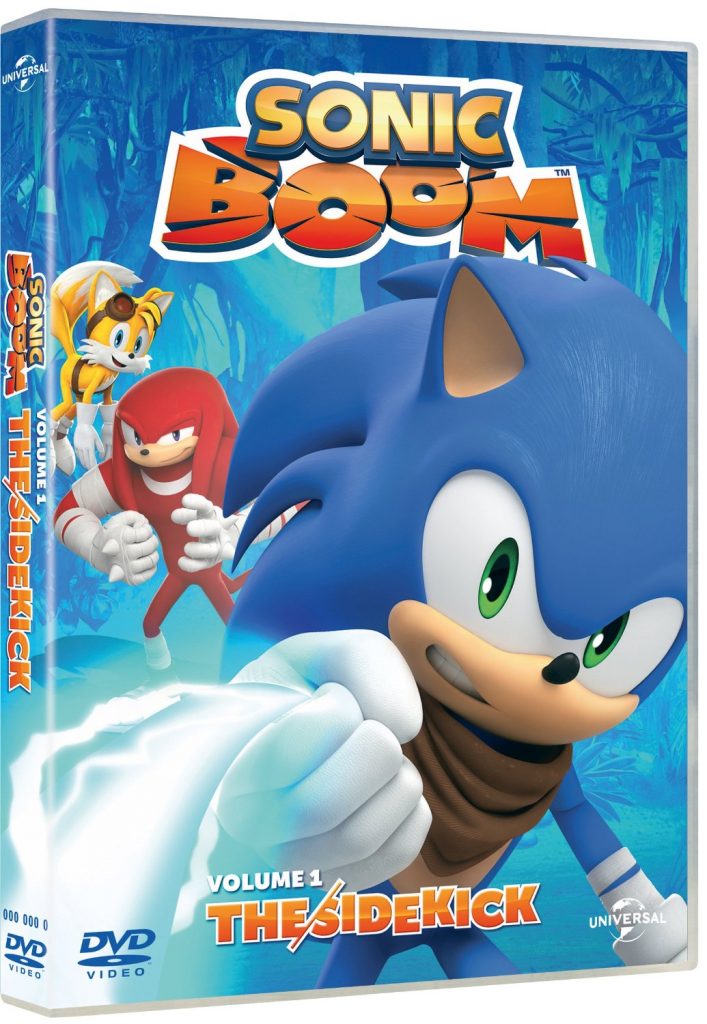 There is no word on a release in the states yet.
This post was originally written by the author for TSSZ News.