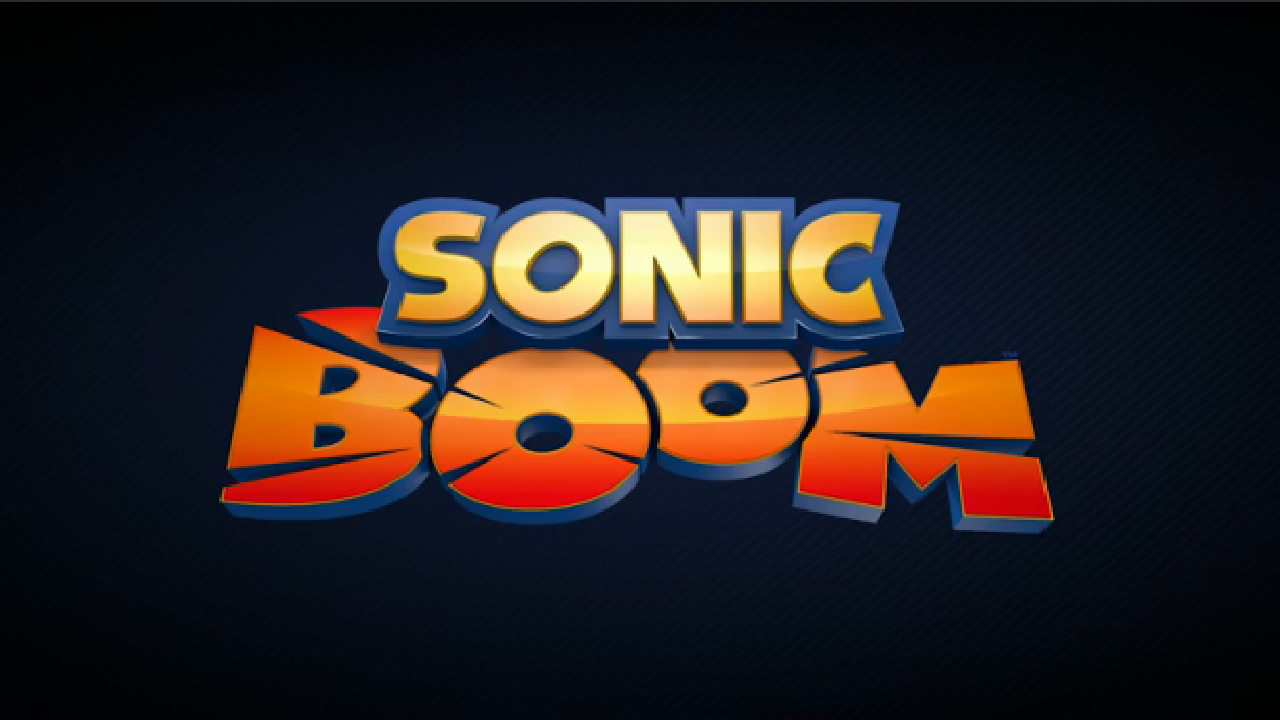 Sonic Boom TV Ratings – Weeks 26, 27, & 28
Just because UK ratings are now showing up for Sonic Boom doesn't mean that the numbers from the United States haven't been a thing despite the summer hiatus that is scheduled to end on Monday. It is time to catch up on the Sonic Boom ratings from there.
Three Saturdays of Boom ratings have been published by TV By The Numbers. With the FIFA Women's World Cup taking place during this time frame there was certainly competition. However the summer hiatus made more of an influence on the usual adult demographic ratings:
June 16th: 831,000
June 23rd: 732,000
June 30th: 783,000
With new episodes set to premiere on a Monday-Friday schedule beginning July 13th at Noon Eastern and, according to scheduled listings, ongoing for at least two weeks, there will be plenty of rating reports that could arrive this month. It is even possible that the United States may overtake France with having premiered the most Sonic Boom episodes so far, or at the very least be on par with them.
As always we'll bring you all the latest on ratings as we get them. It's looking to be a busy month.
This post was originally written by the author for TSSZ News.