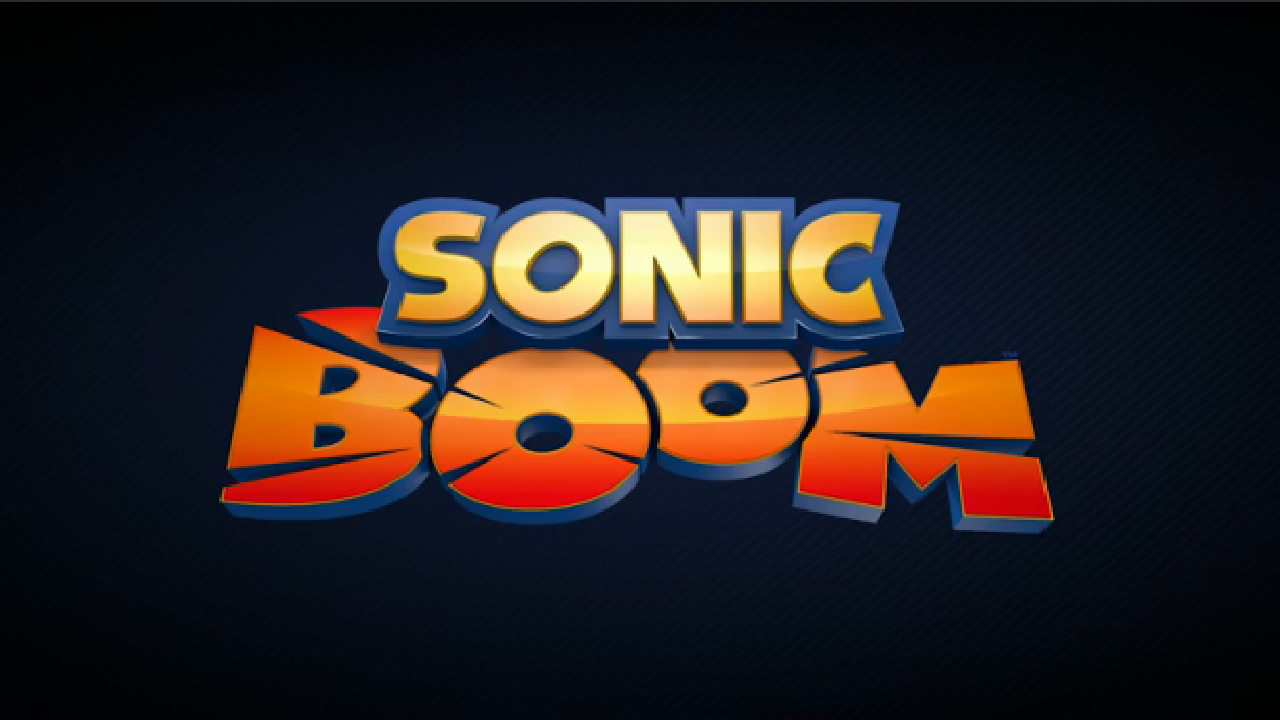 Sonic Boom TV Ratings – Week 5
Another week, another ratings report from TV By The Numbers. This one applies to the final new episode that aired before the holiday hiatus began:
Saturday Morning programming (7-11 a.m.) earned year-over-year delivery gains among kids 2-11/6-11 and boys 6-11. Sonic Boom (7 a.m.) and Pokémon the Series XY (8 a.m.) new episode premieres ranked #1 in their respective time periods among boys 9-14. Sonic Boom also won its time period among boys 6-11. Premieres of both series grew average delivery across all targeted demos vs. the same time period last year, ranging from 1% to 52%.
From the sounds of it, the percentages do not seem as high now. Could the ratings have peaked? We may not know for a while. Ratings for the show may not be heard from again until the next wave of new episodes begin. But for now it looks like speculation will reign.
This post was originally written by the author for TSSZ News.