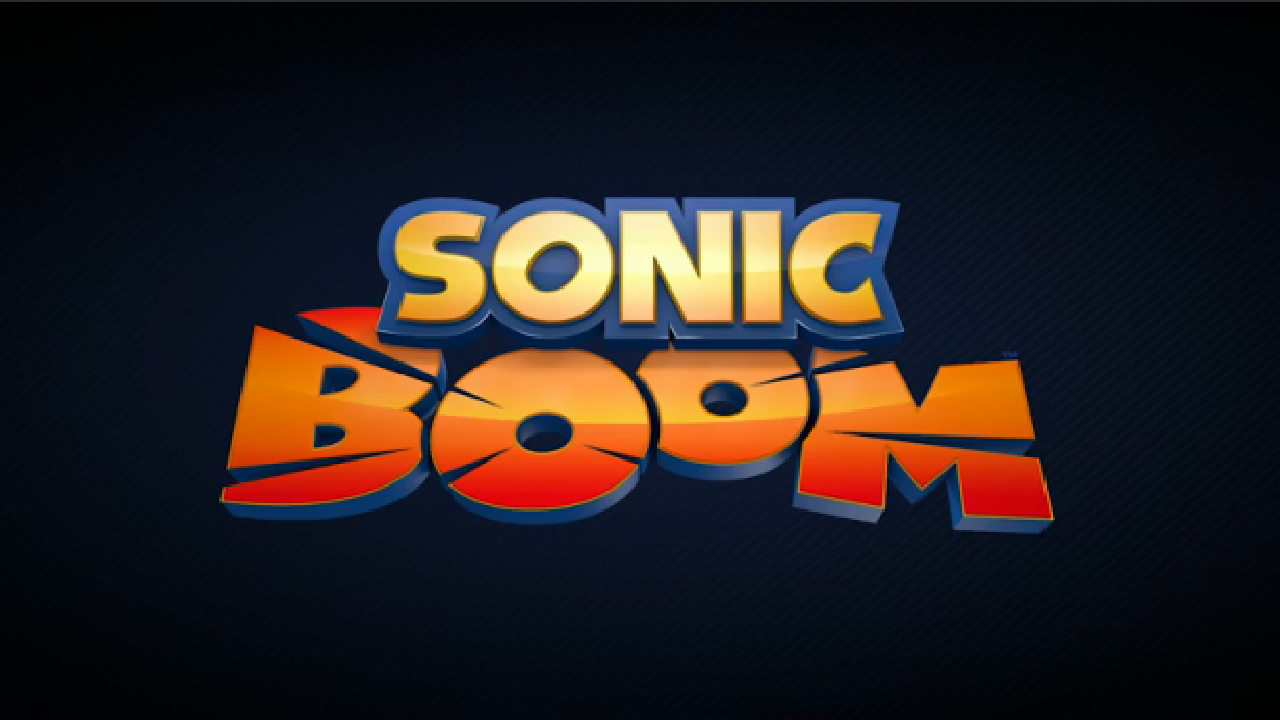 Sonic Boom TV Ratings – Week 47 & Ratings Round-Up
And so it's over. Season one of Sonic Boom has come to a close and we have the final ratings report to share with you.
The premiere of "It Takes a Village To Defeat a Hedgehog", which contained the Sonic Boom cartoon debut of Shadow the Hedgehog, drew in 691,000 adult viewers.
So why the lower than expected numbers? There was another unexpected factor: the tragic events in France. The ratings chart on that day was dominated by various time slots of coverage of the terror attacks in Paris and understandably so. The news coverage was a much more important thing to watch on television that day.
With the season concluded we also have one final ratings summary thanks to an even more successful ratings research session than last time. We now know the numbers to all the episode premieres and numbers for all the hiatus weeks. I suppose it is rather fitting that in the closing week of ratings reports for season one of Boom the discovery of ratings numbers include the very first weeks of the season and the remaining July episode premieres, the points in the season where ratings were at their peak. Here's all the new info, discovered in the comments of TV Media Insights articles and tweets, both of which made by one of the site's biggest contributors:
First 7 episode premieres:
The Sidekick/Can an Evil Genius Crash On Your Couch For A Few Weeks – 1,151,000
Translate This/Buster – 1,019,000
Fortress of Squalitude/My Fair Sticksy – 1,122,000
Double Doomsday – 894,000

Winter Hiatus Week 3 (December 27th) – 792,000
Guilt Tripping – 808,000
Dude Where's My Eggman? – 1,101,000
Cow Bot – 1,026,000
Circus of Plunders – 941,000
The Meteor – 939,000
How to Succeed in Evil Without Really Trying – 1,109,000

Daily July Premieres:
Chez Amy – 960,000
Blue With Envy – 1,235,000
The Curse of the Cross-Eyed Moose – 1,274,000
Chili Dog Day Afternoon – 1,448,000
Here's the ratings charts for Blue With Envy, The Curse of the Cross-Eyed Moose, and Chili Dog Day Afternoon:
[ot-gallery url="http://www.tssznews.com/gallery/sonic-boom-ratings-data-july-14th-16th/"]
There is also one last bit of information we discovered about ratings that may finally explain why we don't have exact ratings for kids. The "viewers" for a show, not just for Sonic Boom but over all channels including NBC, are not based on an individual but a household. One house can mean 5 people and it can mean one person, depending on who lives there. Obviously kids won't own houses, just adults, so they are not part of this calculation. This is why the numbers can vary.
As for what Cartoon Network is doing with Sonic Boom following the season finale they've moved the show completely over to Boomerang. Cartoon Network itself is not airing the show now.
With that we can now share you the table containing all the ratings data we accumulated for Sonic Boom over the course of the past year. You can check it out right here. Enjoy!
This post was originally written by the author for TSSZ News.