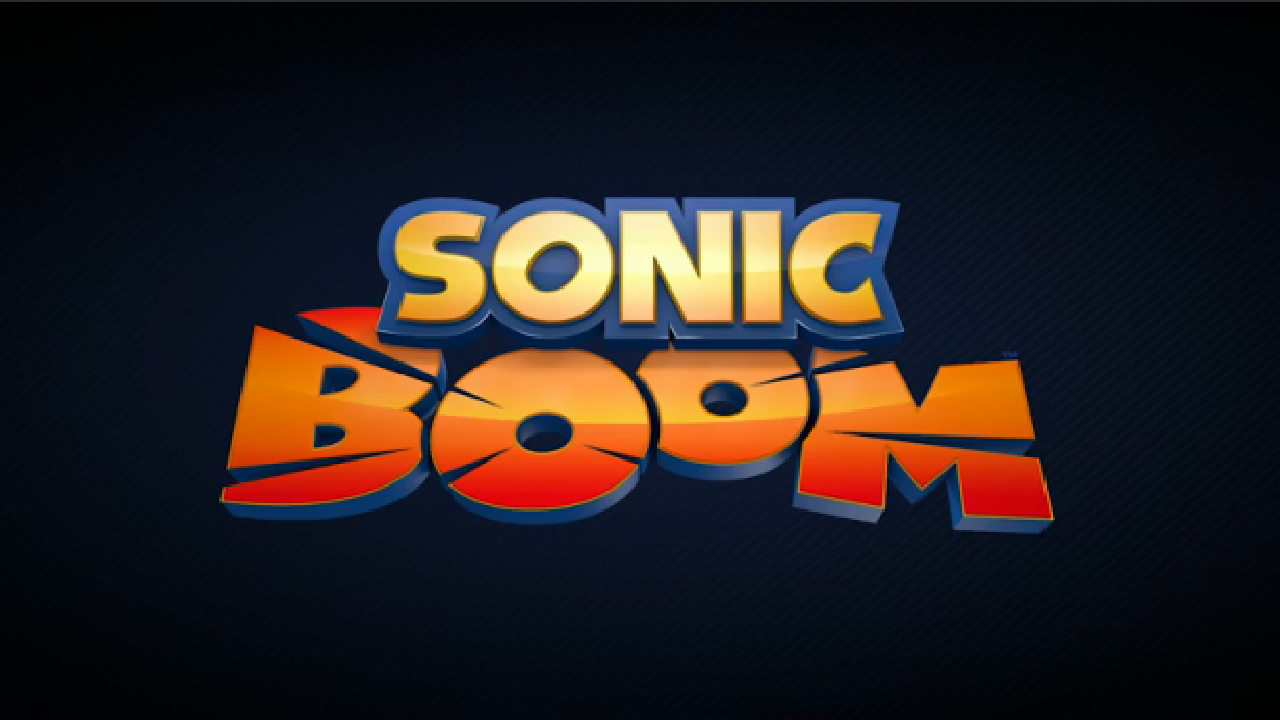 Sonic Boom TV Ratings – Week 44
Just like clockwork there's a new ratings report out for the Sonic Boom cartoon.
The premiere of "Role Models" obtains 709,000 adult views.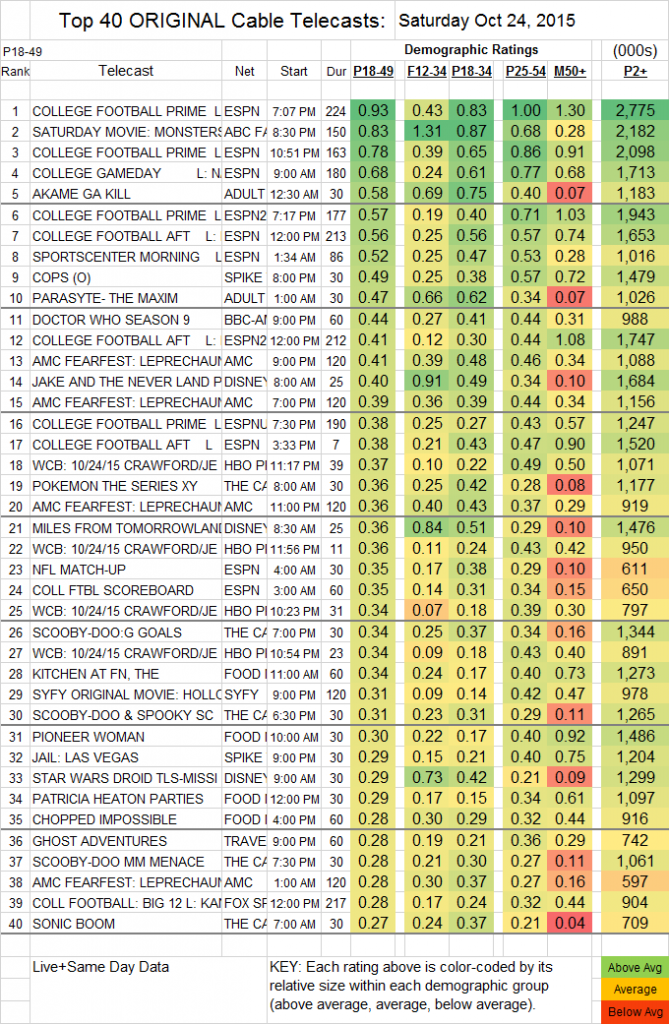 The next episode is the final one that had a script read segment at last year's Sonic Boom event: "Cabin Fever".
This post was originally written by the author for TSSZ News.