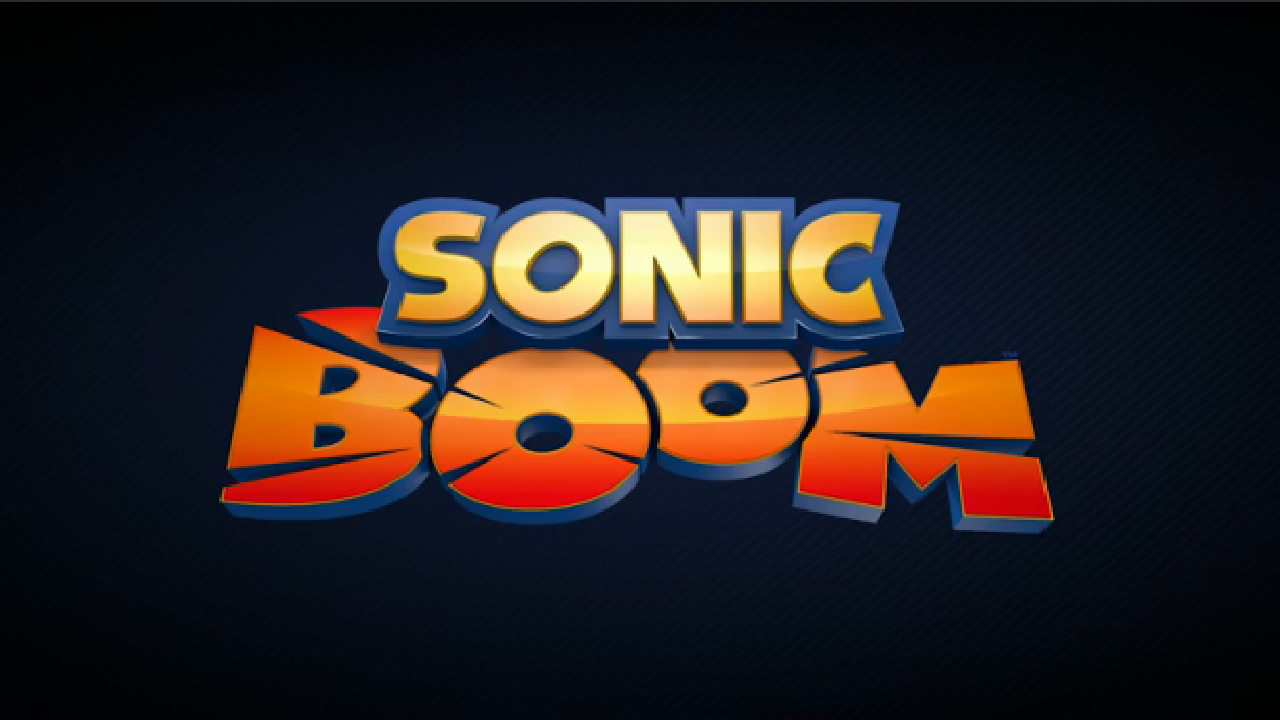 Sonic Boom TV Ratings – Week 29
Monday is the start of two weeks of daily weekday Sonic Boom premieres. But before that gets underway we have another United States ratings report to share with you.
Identified with the usual adult demographic rating numbers, Sonic Boom's rerun airing on the morning of 4th of July scored 692,000 viewers.
We'll be doing the best we can this month to bring you ratings numbers, if we get them, of the ten Boom premieres that will be unfolding starting Monday. Stay tuned.
This post was originally written by the author for TSSZ News.