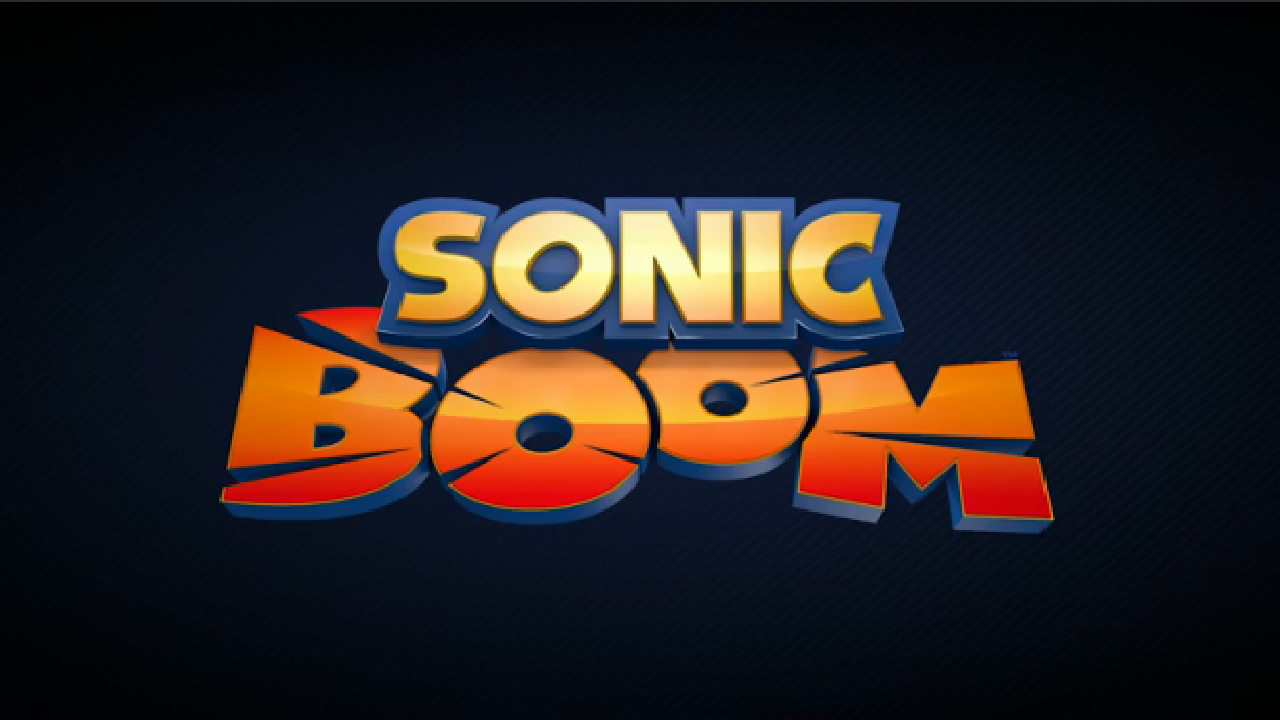 Sonic Boom TV Ratings – Week 23
One thing that seems to happen during the show's hiatus more than any other time: ratings for other airings. The weekday airings are already coming to an end but not the weekend ones.
For the first time since December we have not one but two ratings reports to share with you. One comes from the usual "premiere" time of 7am. The other comes from the 6:30am Sunday replay airing:
7:00am Saturday (May 23) – 800,000
6:30am Sunday (May 24) – 894,000
While some of these ratings are the lowest the show case got it's understandable considering the hiatus. For it to still get this much despite the circumstances the show is in right now is quite impressive.
It seems the show still has life in the ratings even with a hiatus.
This post was originally written by the author for TSSZ News.