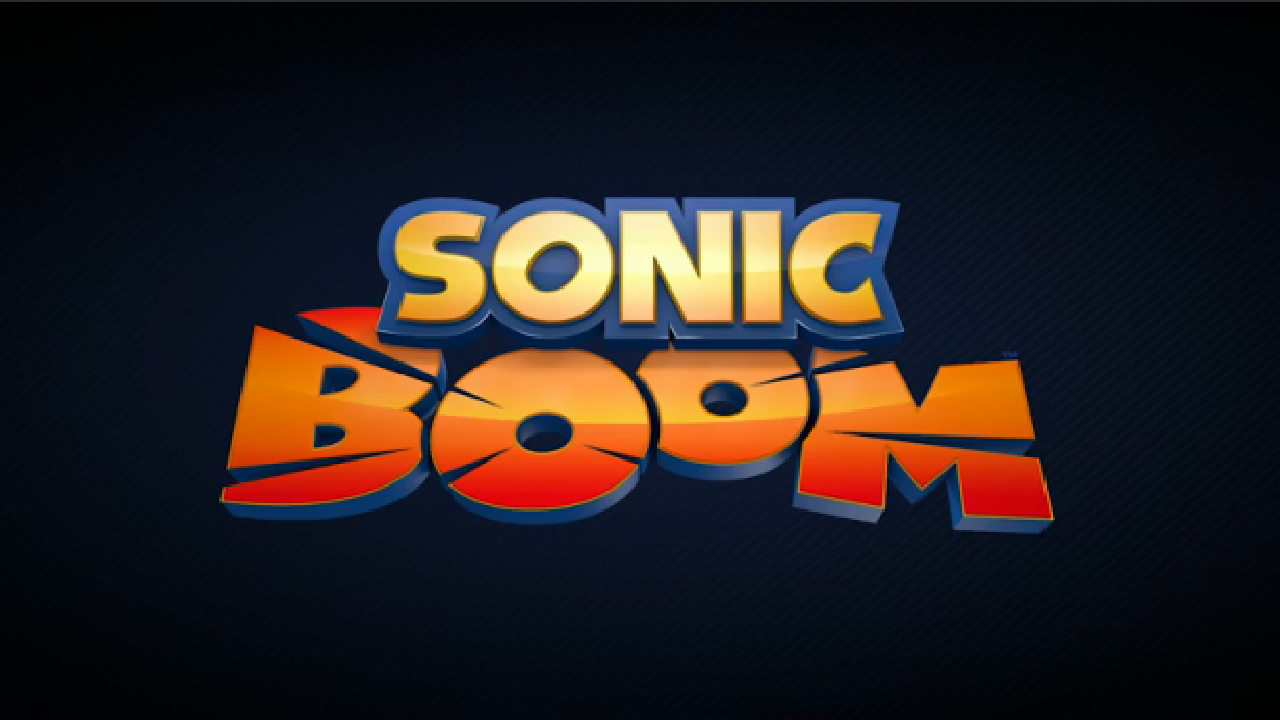 Sonic Boom TV Ratings – Week 20
At this point the ratings are just all over the place if the newest ratings report that has arrived from TV By The Numbers is any indicator.
Last week's Sonic Boom episode of "Late Fees" had received 1,071,000 adult viewers. This is an increase of 270,000 from the previous week, an impressive recovery given the circumstances. The ratings are certainly not stable right now so the question is rather the show can hold onto that. It also isn't the highest ratings the show has had so far.
The season reaches its halfway point next week. Once the next ratings report is out we'll have an article with all the ratings data we've gotten on the show so far this season in case you've missed any of it.
This post was originally written by the author for TSSZ News.