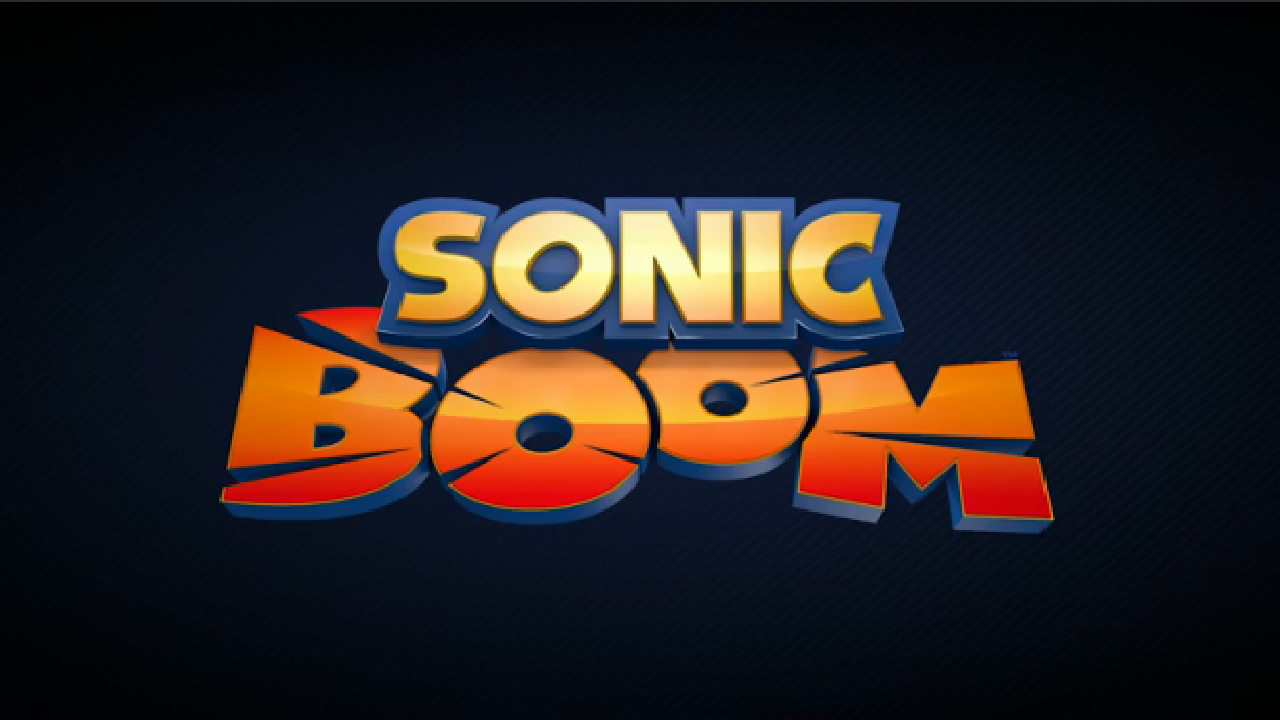 Sonic Boom TV Ratings – Week 19
It looks like sporting events are eating at Sonic Boom's ratings again. Unfortunately the previous week, week 18, did not return any Sonic Boom ratings. That isn't the case this time.
The episode of "Let's Play Musical Friends" received 829,000 adult viewers, a new ratings low for the series. This may very well be due to the NBA and NHL playoffs that are currently ongoing. The former will end in June and the latter in May so it will be a while before the ratings can recover, if they do.
We'll keep you informed of any further ratings updates.
This post was originally written by the author for TSSZ News.