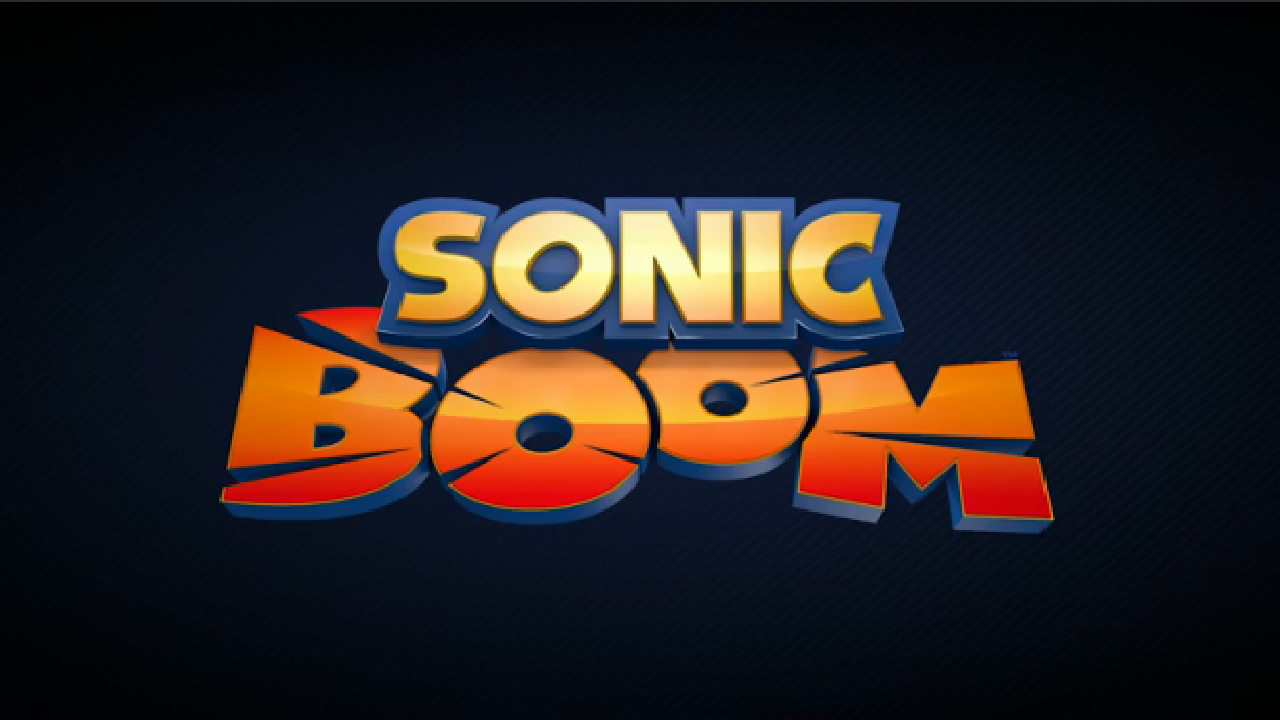 Sonic Boom TV Ratings – Week 10
It feels strange that ratings news would be for a week in February rather than the week that just passed but nevertheless we now have some kind of ratings data from the week of February 21st and the premiere of "The Meteor". The show continued its number one streak:
Saturday Morning saw double-digit year-to-year gains across all key kids & boys, ranging from +29% to +59%. Sonic Boom (7am) ranked #1 in its time period among boys 6-11 & 9-14, while also improving by double-digits year-to-year across all targeted demos.
We may or may not have more ratings data later this week for the most recent premiere that has taken place. As for any missed weeks 6 and 8 are still unknown at this time. We'll keep you up to date on any further developments.
This post was originally written by the author for TSSZ News.