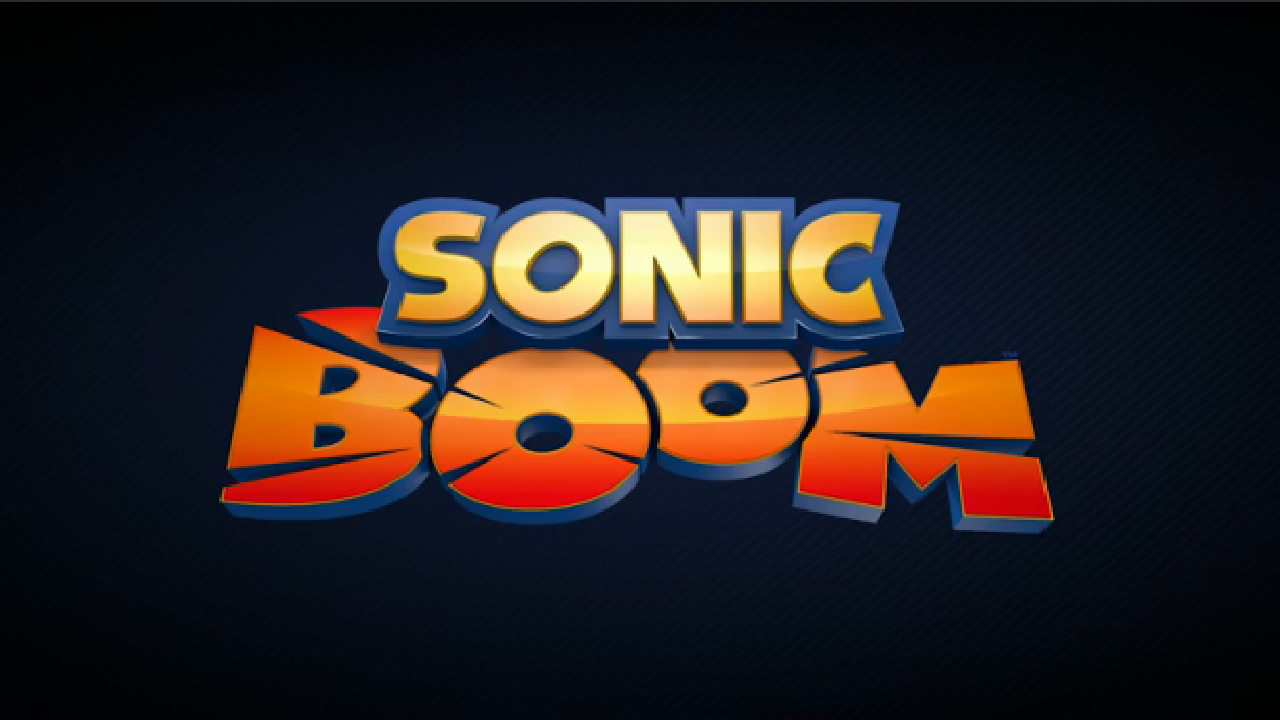 Sonic Boom TV Ratings – Season 2 Week 9
Hey, guess what? More Sonic Boom ratings have come in! This past Saturday's premiere of "Multi-Tails" received an audience of 144,000, which is a slight increase (20k), from the previous week.
We're not even a third of the way into the show's second season, so there's plenty of time left for any further changes.
This post was originally written by the author for TSSZ News.