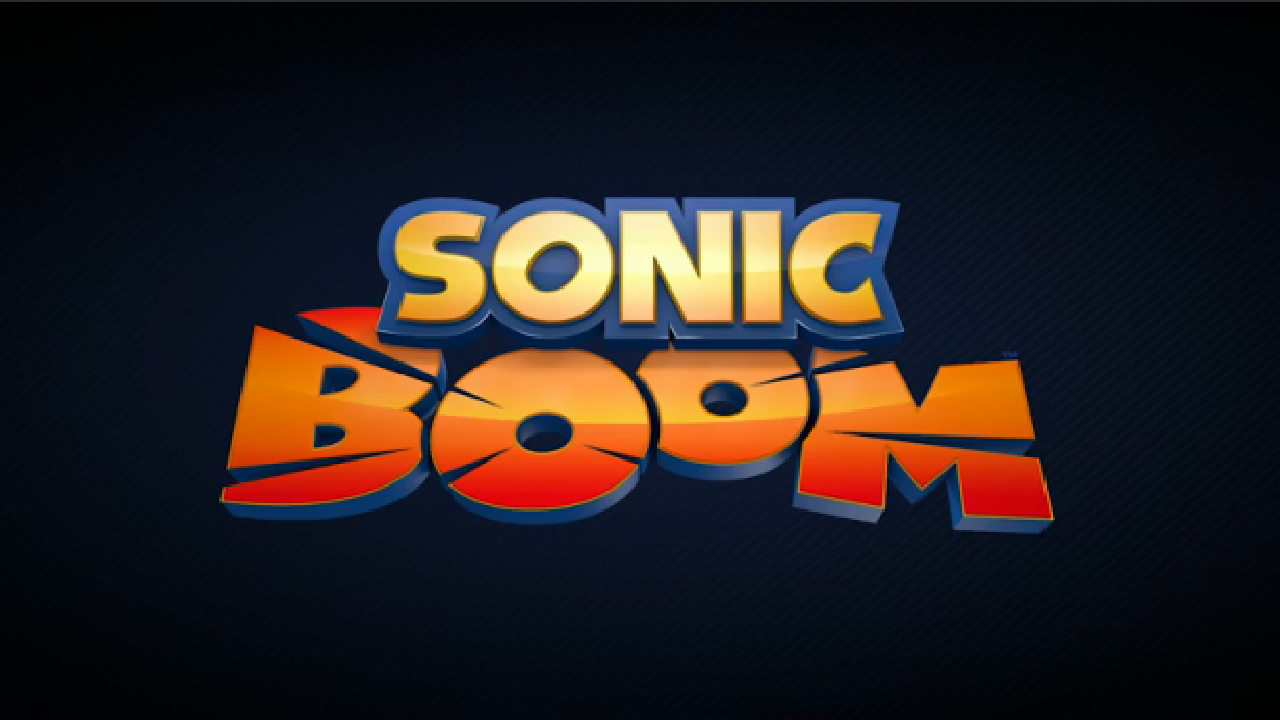 Sonic Boom TV Ratings – Season 2 Week 51
Well, it was unexpected, but the final two Sonic Boom episodes of season 2 have aired. We did a preview for "Eggman: The Video Game" recently, but the season finale, surprisingly, won't take two weeks to air.
Because of that, there is no more new ratings data to share from here on out, excluding one last piece of it. And that's the ratings data for the season finale, which just came in today. 165,000 people tuned into the season finale.
As for season three? Well…we'll just have to wait and see.
This post was originally written by the author for TSSZ News.