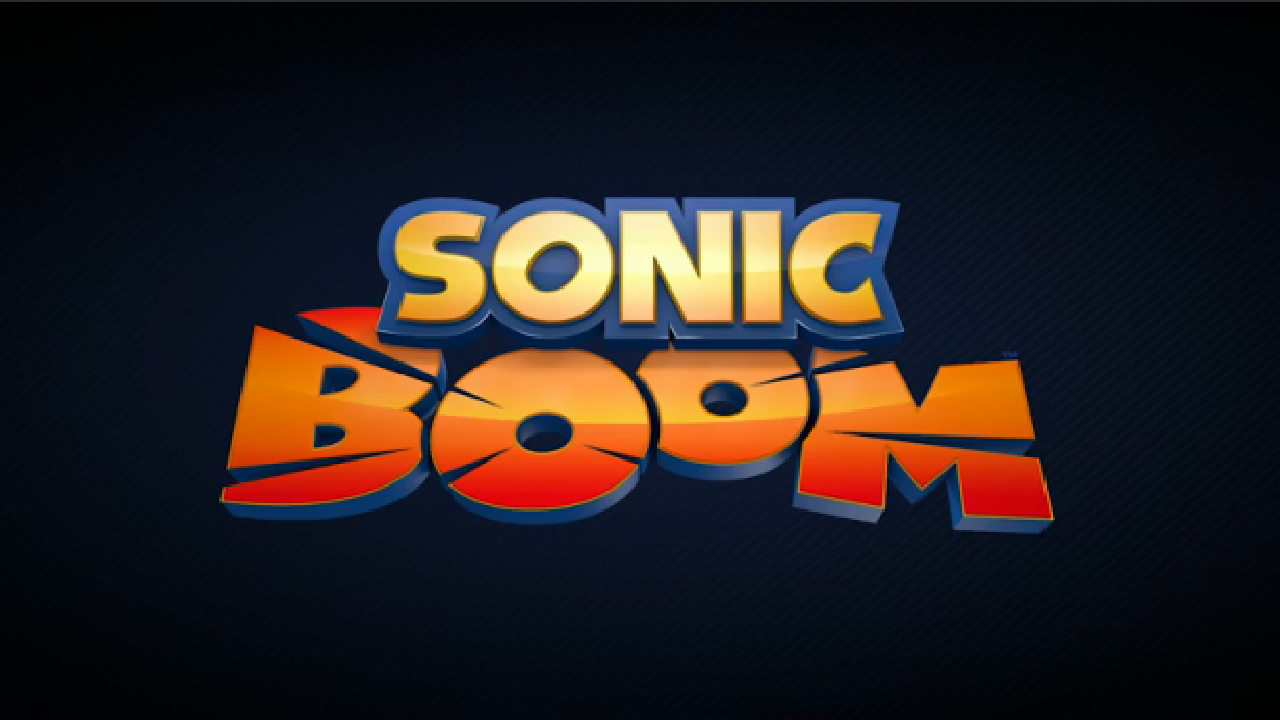 Sonic Boom TV Ratings – Season 2 Week 5
There's not much more to say on Sonic Boom's ratings at this point, because I'd just be repeating myself. However, another week of ratings data is in.
Cartoon Network 6am airing: 546,000
Boomerang 6pm premiere: 146,000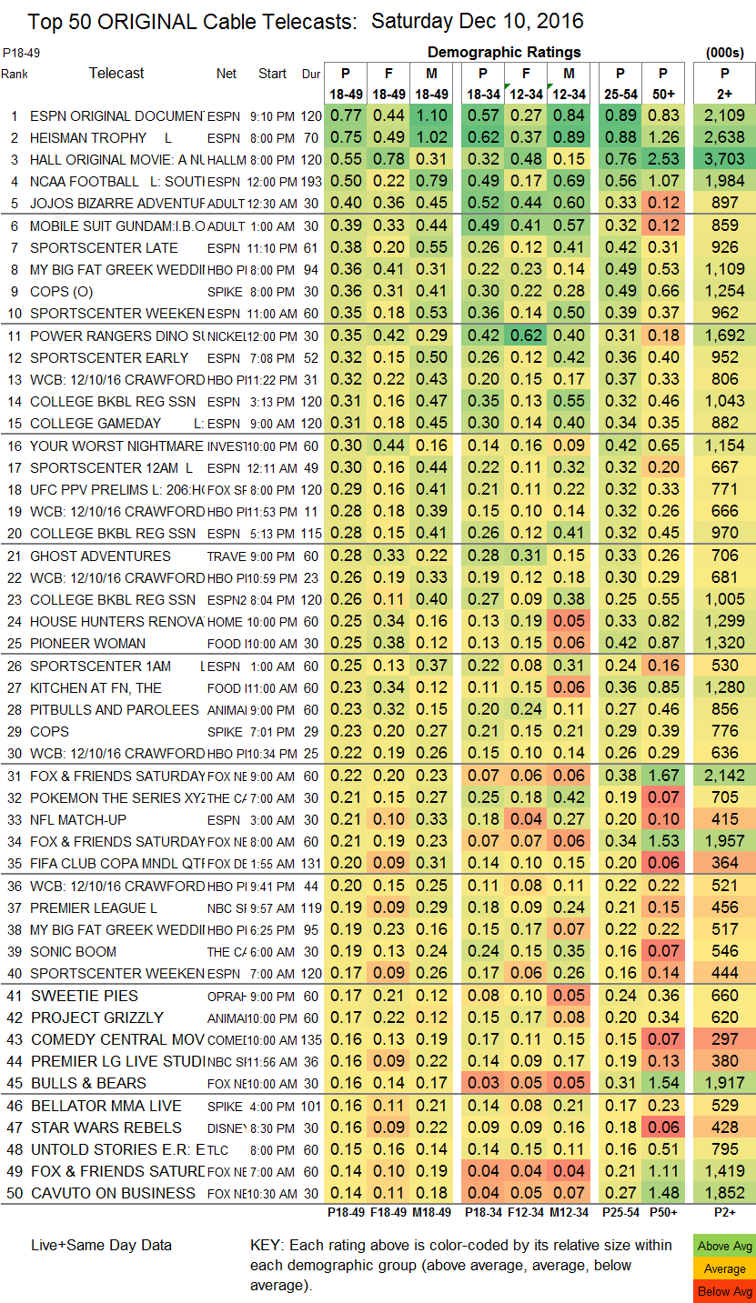 This post was originally written by the author for TSSZ News.