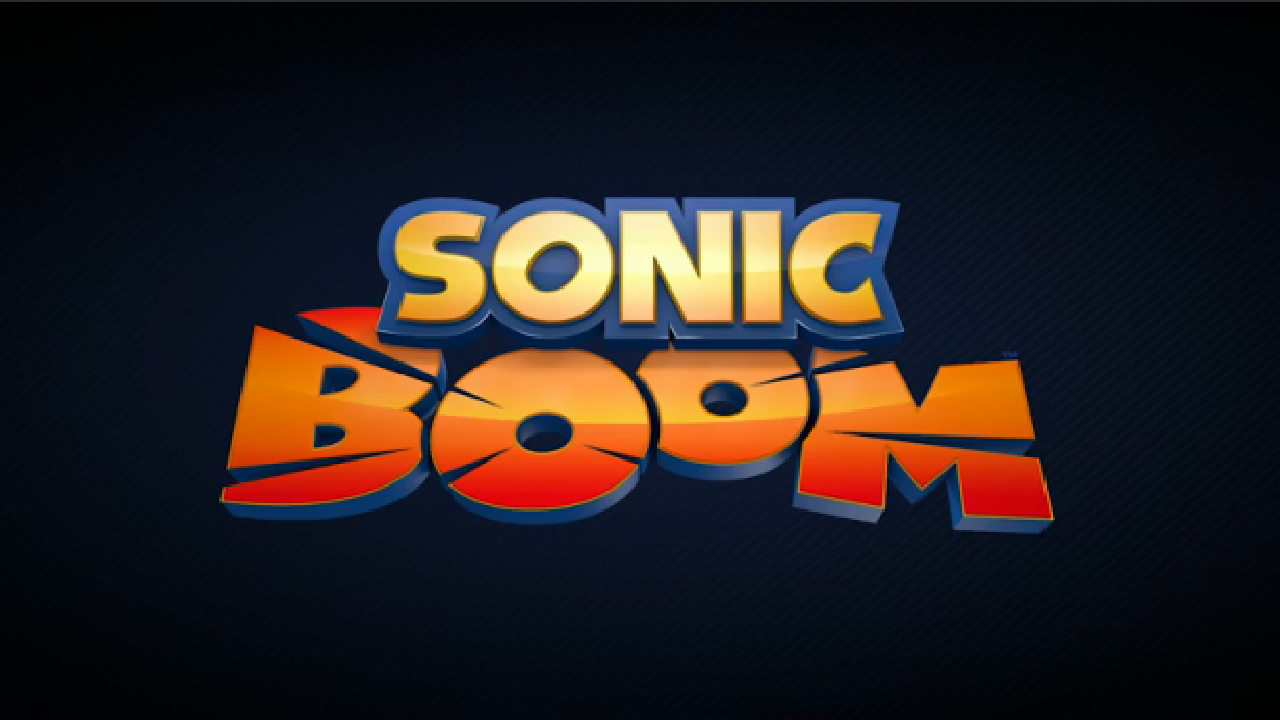 Sonic Boom TV Ratings – Season 2 Week 49
77,000 people tuned in to the most recent episode (October 28th) of Sonic Boom, according to the latest ratings data. There's only a few weeks left of the season. If everything runs smoothly, the season finale will air 5 days before Thanksgiving in the United States.
This post was originally written by the author for TSSZ News.