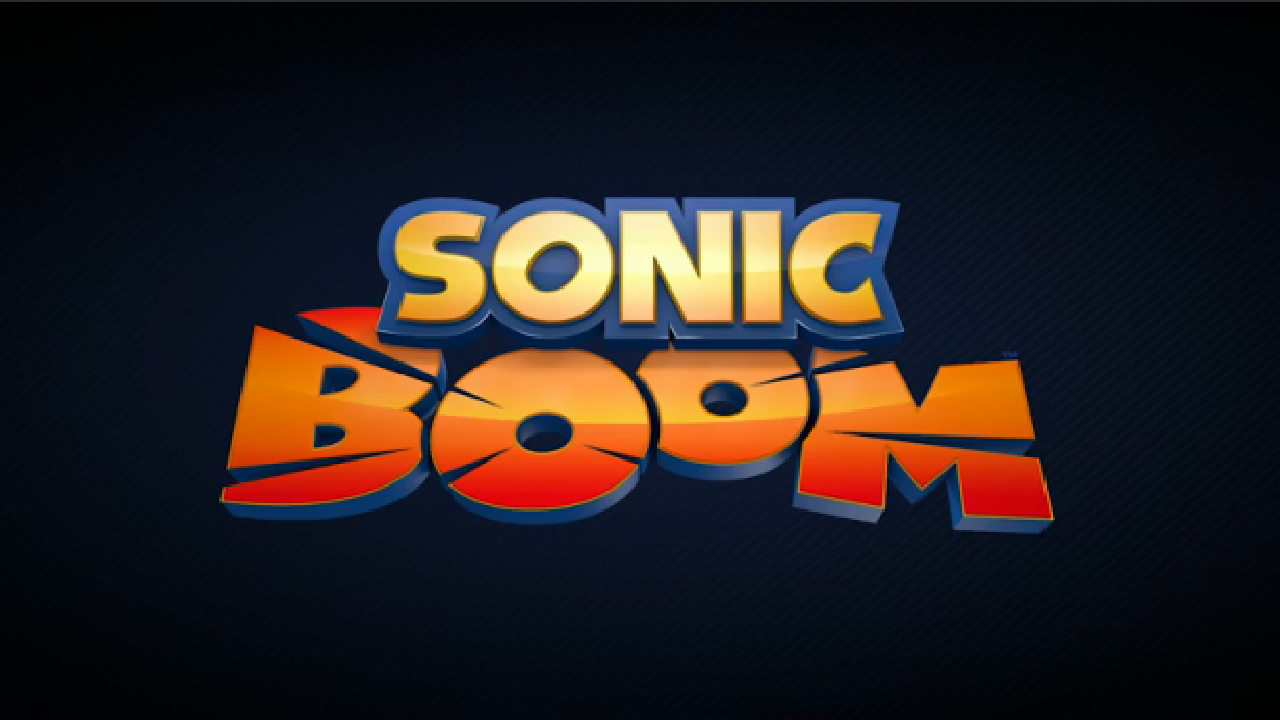 Sonic Boom TV Ratings – Season 2 Week 48
100 episodes of Sonic Boom have now aired. However, you're probably wanting to know the ratings of Sonic Boom #100.
Well, the latest ratings data is in. The most recent episode of Sonic Boom that has aired (October 21st) received 44,000 viewers.
This post was originally written by the author for TSSZ News.