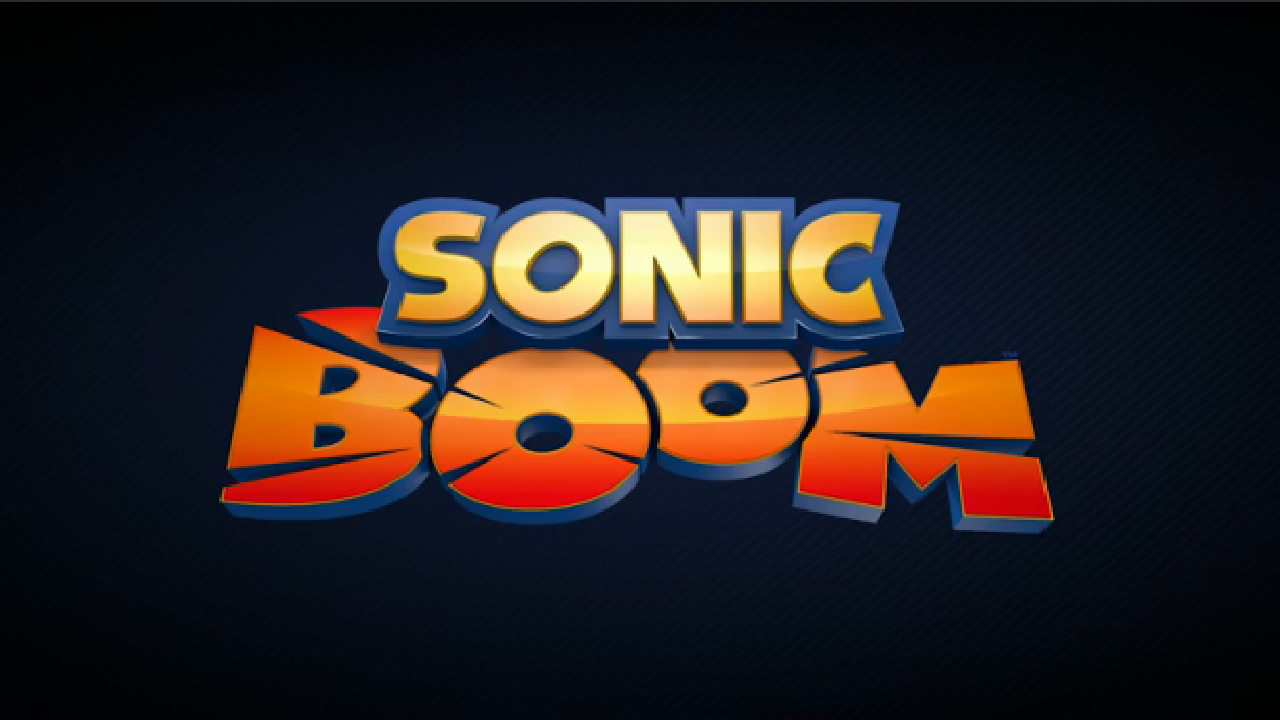 Sonic Boom TV Ratings – Season 2 Week 47
A couple of days late, but we can now relay to you some more ratings data for Sonic Boom, this one being for the most recent episode that aired (October 14th). 120,000 people tuned in to that episode.
We're just 5 episodes away from the season finale. Before that gets here, however, there's another milestone for the show rapidly approaching. In fact, that milestone arrives this Saturday. Episode 48 of the second season of Sonic Boom will premiere, meaning that this will be the 100th overall episode of the series to air.
This post was originally written by the author for TSSZ News.