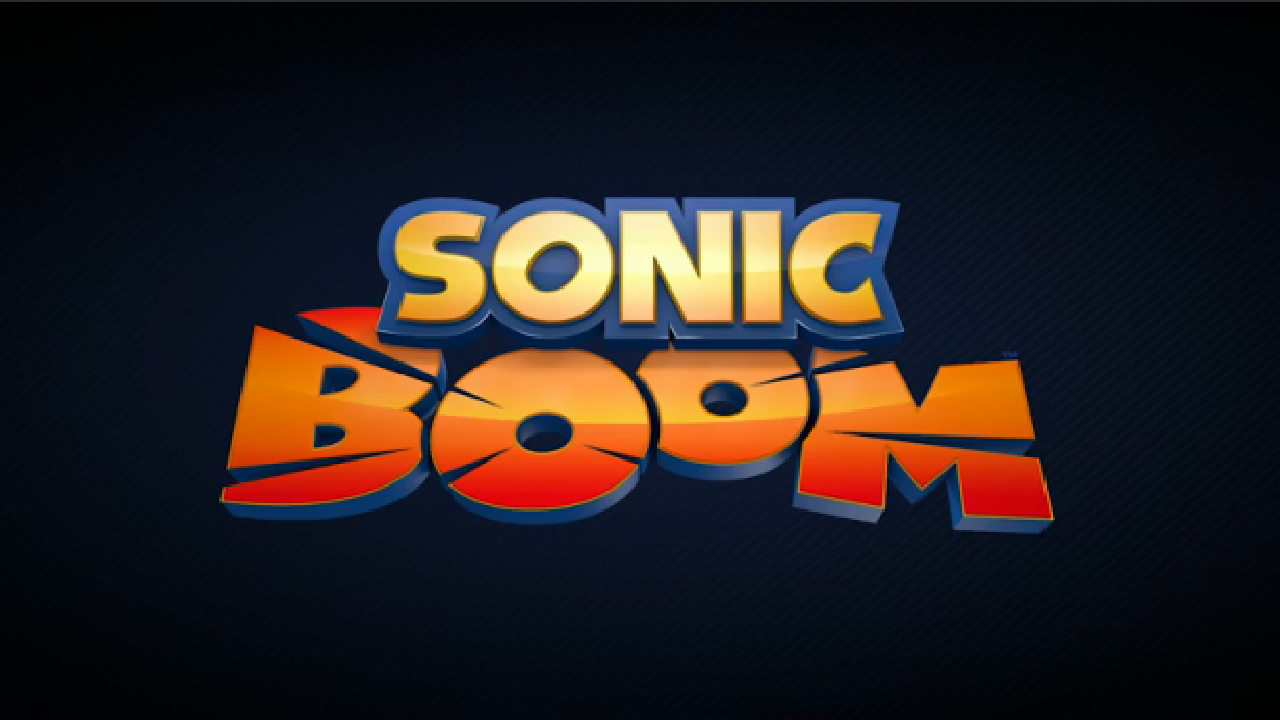 Sonic Boom TV Ratings – Season 2 Week 45
Hi. Remember these?
It has been a few weeks since the last new episode of Sonic Boom. As it turns out, according to the Boom team, there were some finishing touches in production that needed to be done for some of the episodes. As a result, premieres were pushed back a few weeks. We do not know the ratings for those reruns, but we do have the ratings for the show's return to premieres.
This past Saturday's episode of Sonic Boom received 78,000 views.
This post was originally written by the author for TSSZ News.