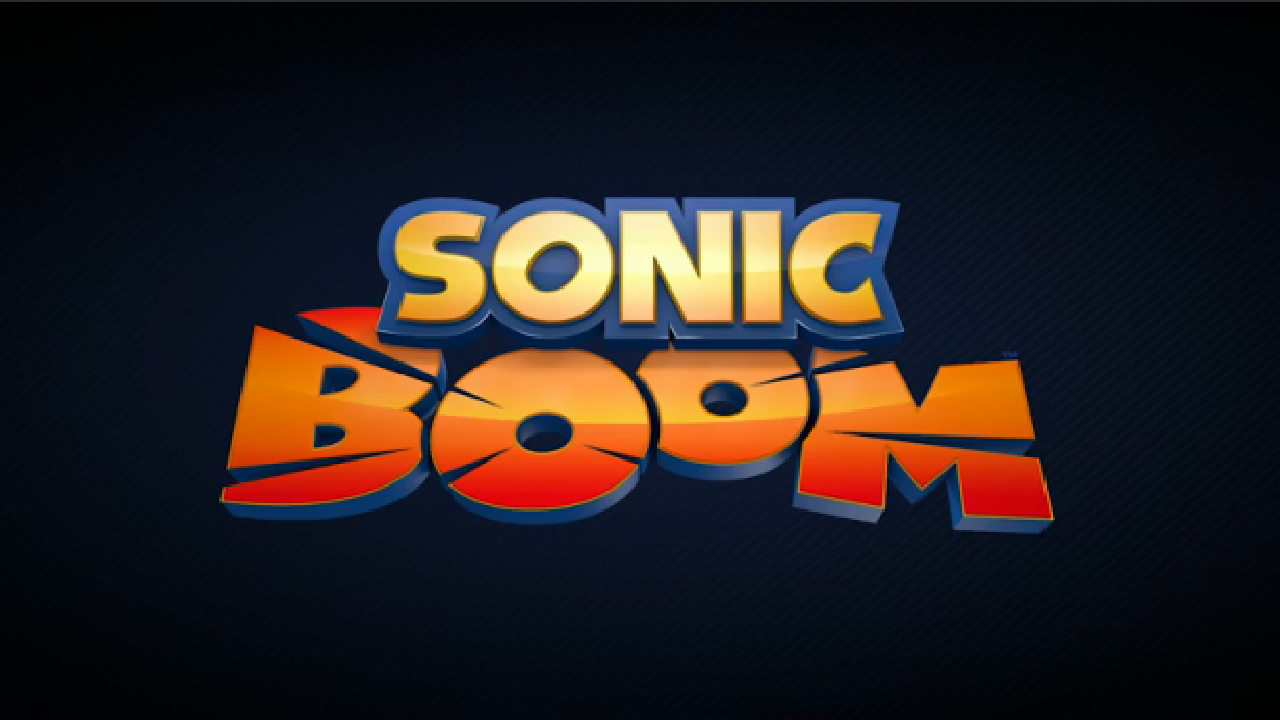 Sonic Boom TV Ratings – Season 2 Week 41
Sonic Boom ratings have been coming in on schedule more frequently lately, something that had been sorely lacking the past 6 months. That pattern continues with the latest ratings data, which covers the episode that you may recall being mentioned in our Vector article earlier this week.
85,000 people tuned in for the episode.
This post was originally written by the author for TSSZ News.