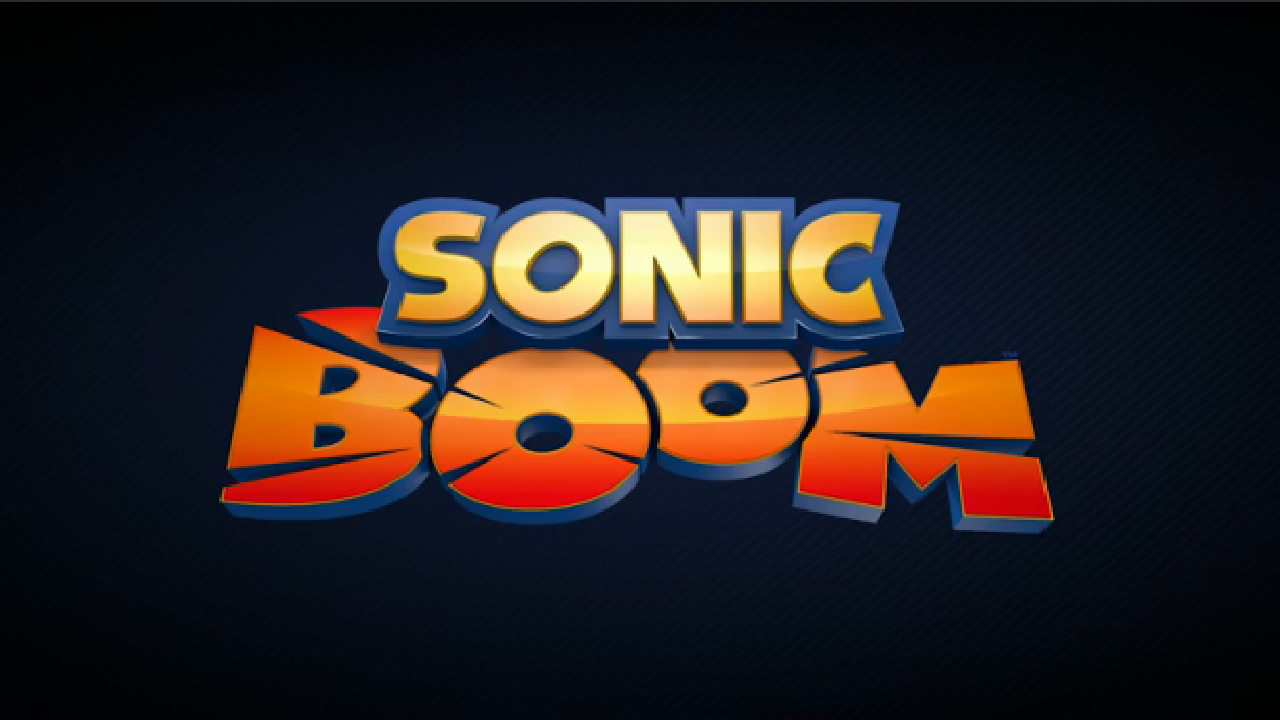 Sonic Boom TV Ratings – Season 2 Week 4
Another week of ratings is here, but this time it's two for the price of one. This is because we have ratings for both the 6am Cartoon Network airing (a picture the chart for that day is below) and the Boomerang premiere 12 hours later. The good news? Well, the Cartoon Network airings are back. The bad news? Rating lows everywhere.
The 6am airing of the show on Cartoon Network got 579,000 views.
The 6pm Sonic Boom premiere on Boomerang? 95,000.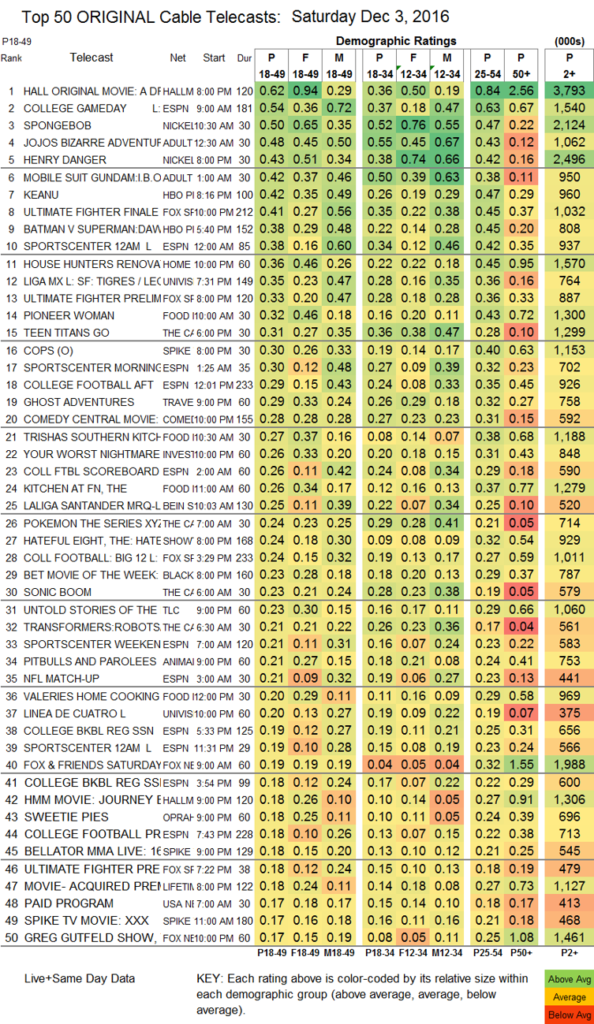 This post was originally written by the author for TSSZ News.