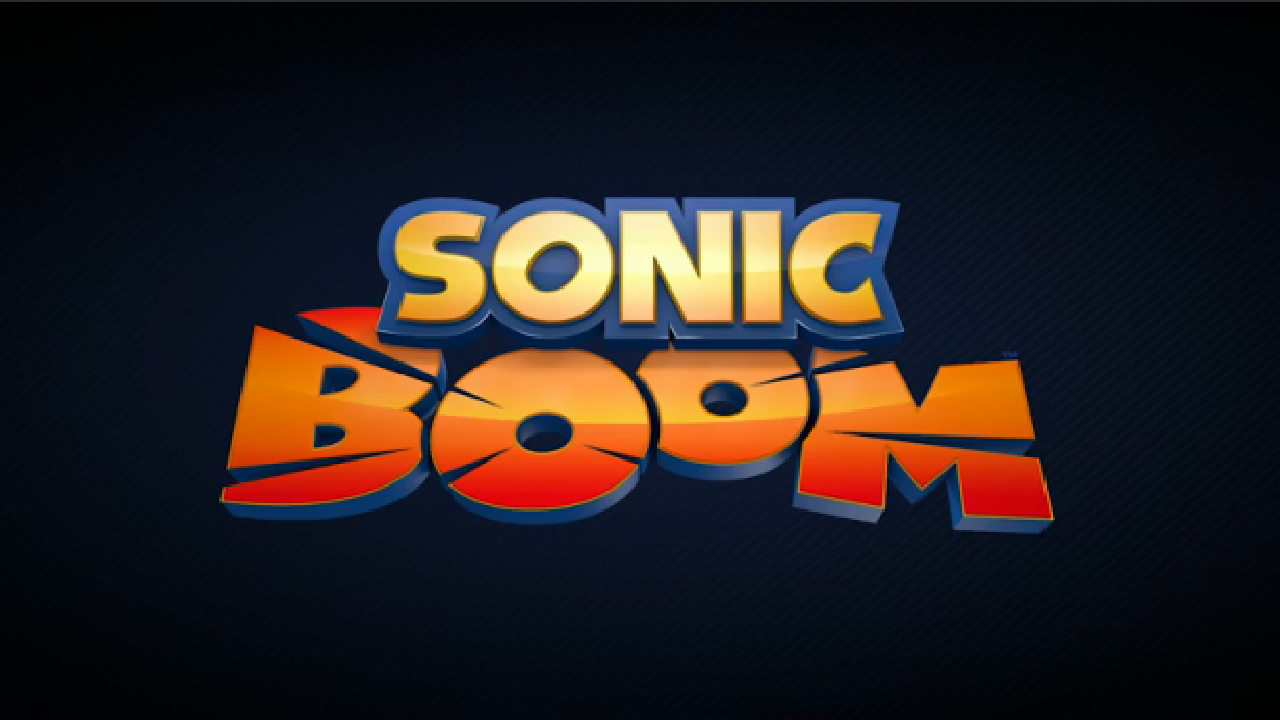 Sonic Boom TV Ratings – Season 2 Week 39
132,000 people tuned into this past Saturday's episode of Sonic Boom, according to the latest ratings data. The ratings have been very strange lately, fluctuating wildly in the past month. Nevertheless, the show has not had a single hiatus mid-season, unlike season 1.
If the show keeps up this pace, the season 2 finale will air on November 4th.
This post was originally written by the author for TSSZ News.