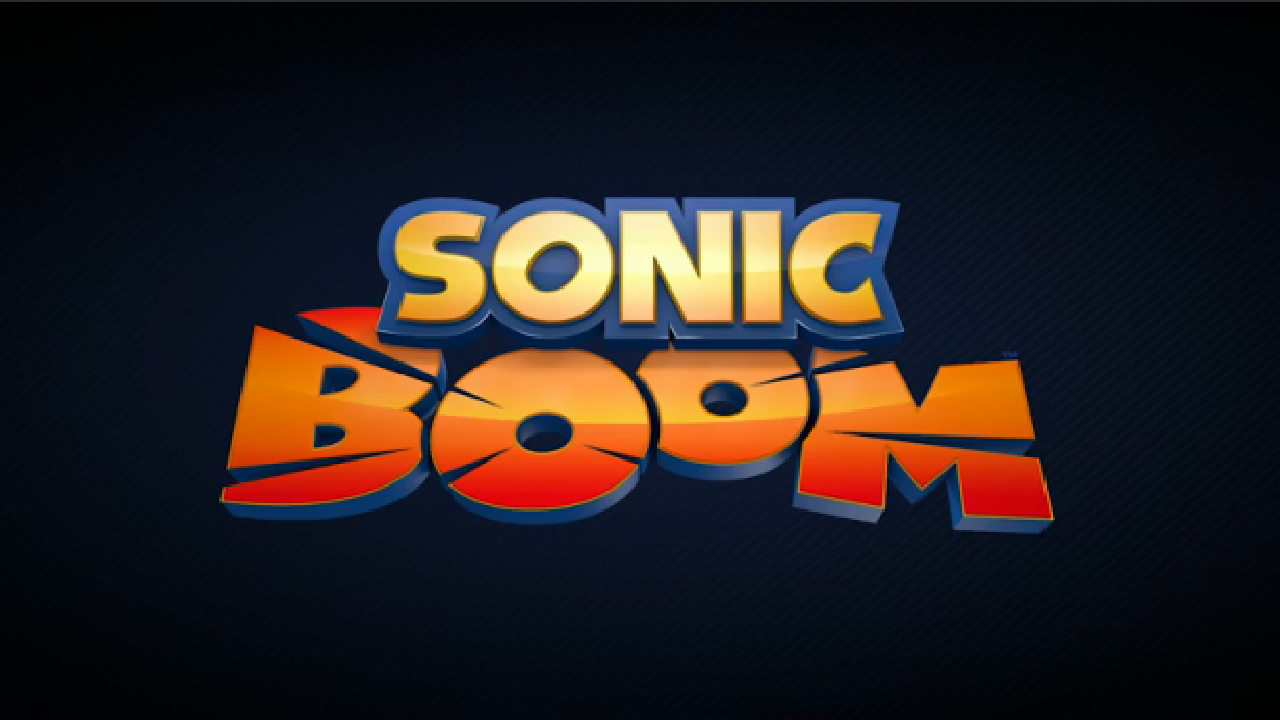 Sonic Boom TV Ratings – Season 2 Week 35
76,000. That is the number of people who watched the most recent episode of Sonic Boom on Boomerang, according to the latest ratings data. It is an increase from the ratings that came in the week before.
17 episodes remain in season 2.
This post was originally written by the author for TSSZ News.