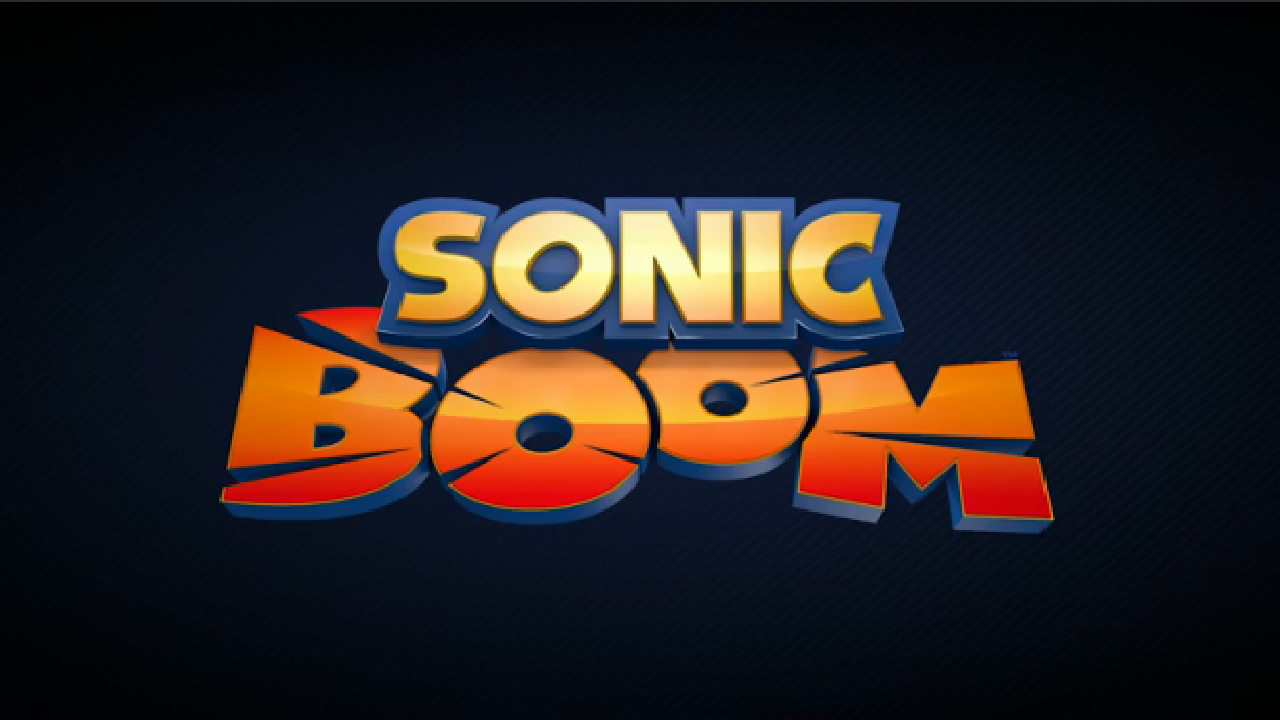 Sonic Boom TV Ratings – Season 2 Week 31
A mundane article, considering everything else going on in gaming right now, but nevertheless we have more Sonic Boom ratings news to share with you.
The most recent episode of Sonic Boom, as of this article's writing, got 92,000 views.
This post was originally written by the author for TSSZ News.